Welcome to the



Ideas Content Creative
Welcome to
The Creator Precinct
Welcome to
The Creator Precinct. 
An online creative community and virtual content studio that's powered by Remap Online's world class digital marketing insights and strategy.
In this precinct of our site, you can find Creators that you want to work with or apply to join our diverse team who get to make content for some of Australia's best brands. If you want to learn more about The Creator Precinct, simply Contact Us.
The Creator Precinct
Recent Work From our Creative Community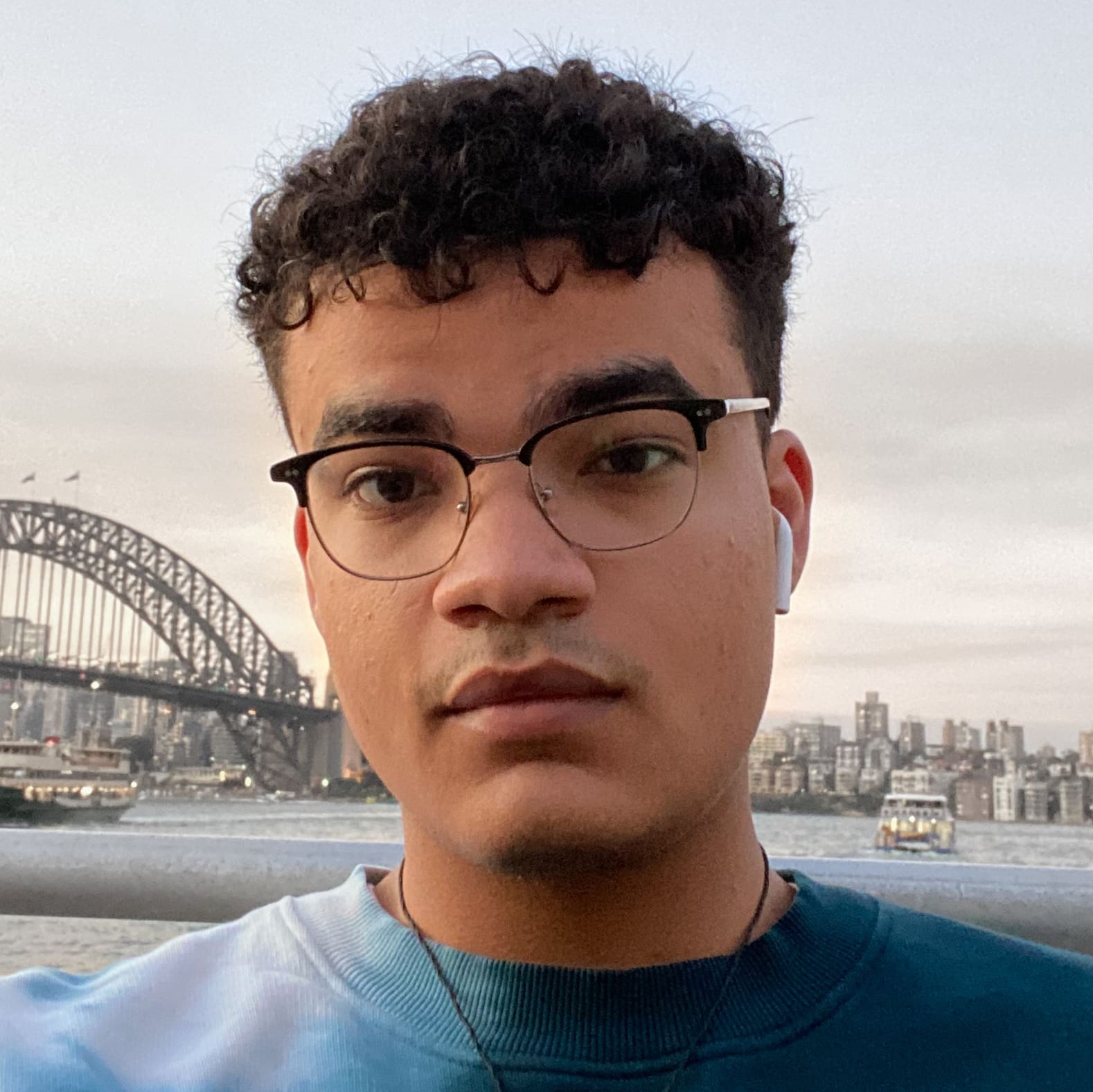 Joining the Creator Precinct was one of the best things I've done for my business. They do the reasearch, insights and strategy development & vet all the Clients. So all I have to do is focus on making great content for great brands! Lets me stay in the zone, so I can do what I love to do – being creative. Love it!
Damilare Polley,
Visual Content Creator
Our Insights & Strategy
Power the Creator Precinct
Remap Online Marketing Agency