Welcome to the Jobs Board for Remap Online
Kick On with Your Career in Digital Marketing
Discover Exciting Career Opportunities at Remap Online.
We're a full-service Digital Marketing Agency based on Sydney's Northern Beaches. Our business is growing fast and we need great talent to work with us! So check out the jobs available that are listed below and kick on with your career in digital marketing with Remap Online.
So what's it like to work with Remap?
Our Clients hire us to get their business future-proof, and people work with us to get their careers future-fit.
Collaboration and forward-thinking are in our DNA.
As an Agency, we believe that Web, Search and Social should all work together, and so should our team. Because when things work together, you unlock massive value.
It doesn't matter what industry our Client's are in, or what type of business they have. They all need to use a mix of these channels if they're going to compete online and win. At Remap Online, we help our clients to unify their marketing efforts, so we can grow their business fast!
We're 100% Australian owned and operated, and proudly supported by our partnerships with Google, Facebook and Shopify.
If you're looking for a career in Digital Marketing – working with a fast-growing, forward-thinking Agency like Remap Online is a great place to start.


If you're interested in working with us, but this role isn't for you bookmark this page and check back soon, or
Contact Us
and submit your details so we can keep them on file. We'll reach out when the next opportunity becomes available – It won't be long, our business is growing
fast! 
What We Expect
& Our Clients Deserve
Operate with Integrity
100%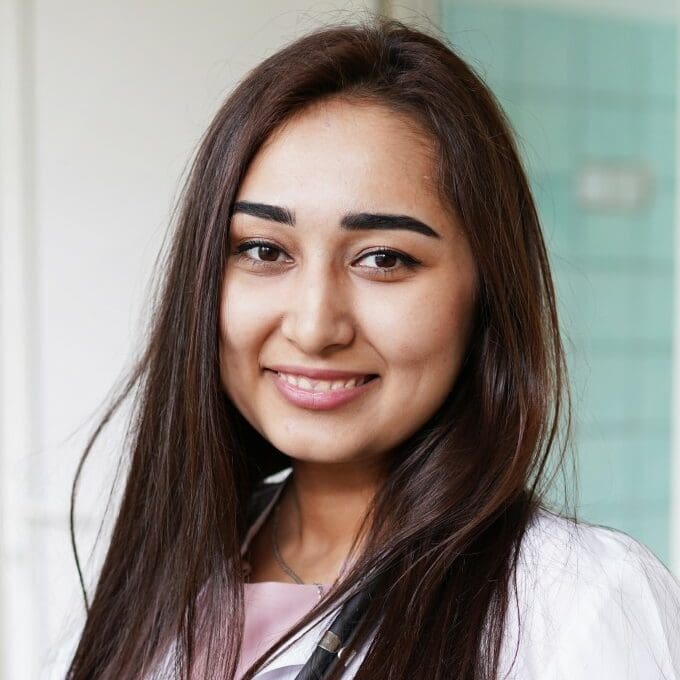 "The Remap Agency team have been so great to work with. They're passionate and know what they're doing. Brilliant."
Anshi Reddy,
Founder - First Aid Masters
Remap Online Marketing Agency