Front-End
Website
Developer
Remap Online
Front-End Web Developer
NO LONGER ACCEPTING APPLICATIONS
We're looking for an Australian-based Front-End Web Developer with 2 – 3 years of experience in WordPress to lead the graphic and user interface design of our client's various website development projects.
To be considered for this role you need to have created and maintained functional, attractive websites for small to medium-sized companies working with various themes and plugins.
Your application should include a portfolio of clean, modern, responsive design websites with excellent navigational structures and beautiful graphic design elements.
Web Development is a big and complex field. So to be clear, in our company, you will be primarily responsible for the front-end design and development of our Client's boutique website projects. Mainly working with themes, site/page structure and plugins.
We need a front-end web developer who can help solve technical problems in WordPress as we adapt the theme to the client's desired site structure.
What We Need.
The responsibilities that we need to be covered are;
Establishing and guiding the website's architecture by liaising with our Agency Team and the Client (to consult on planning).
Work with marketing teams prior to commencement to ensure that the design plan is functional and will achieve its intended goals (sanity check).
Ensure the project will meet its performance, security, and technical requirements (safety check).
Work with marketing and content teams to incorporate brand elements into the website (action and build)
Designing and developing responsive designs – the ability to hero mobile optimisation, including managing site speed.
Integrating client CMS programs and data feeds into websites where required (eCommerce with Shopify and WooCommerce mainly).
Optimising sites for maximum speed and scalability (Google SEO)
Employing industry and design best practices through the website build process (make it beautiful).
Conducting website testing
Liaising with back-end developers to ensure any web and app logic is properly integrated
Providing support and customer service throughout the build and launch process of the website
What We Don't Need.
We don't need a UX designer to live in Figma. And we don't need an IT consultant. This role must be based within Australia (anywhere is ok), and the right candidate must have good English.
What We Can Offer
Regular part-time work that you can complete in your own time (highly flexible).
Ability to work from home (WFH) or anywhere you want in the world.
High-performance education with excellent career opportunities (only if you want them).
Real-world training and insights from industry-leading digital marketing partners (like Facebook, Tik Tok, Instagram, Twitter and Google).
No Longer Accepting Applications
Stay Tuned for 2023
Why Work With Remap
5 Reasons To Consider our Online Marketing Agency
We practice what we preach.
We value creativity.
We're part of the industry and well connected.
Our Clients are our Partners.
We believe work can and should be fun.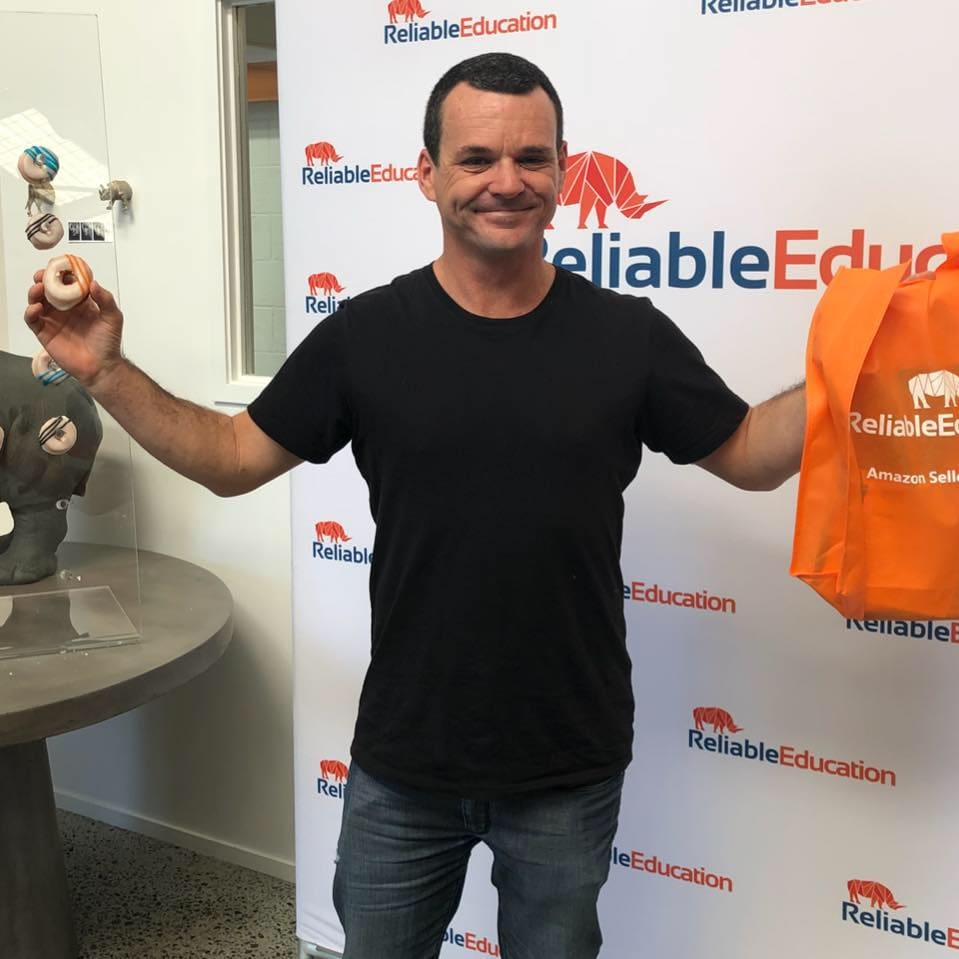 The team at Remap gave us the digital and content strategy we needed, to expand beyond Amazon and into Shopify with Facebook and Instagram sales channels. We now have two fundamental pathways to market in 7 x different countries worldwide.
Adam Dodd,
Founder - ANVIL & HAMMER - Fine Kitchen Knives
Remap Online Marketing Agency