Get It Free




Absolutely Everything You Need To Know
Get Digital Marketing Magazine
Digital Marketing Magazine Australia.
Get practical real-world solutions to common business problems. Hear from our industry's top executives, and learn how to scale your business using the latest technologies and marketing communications.
Absolutely everything you need to grow your business fast!
Web, Search and Social. When it all works together you unlock massive value for your business.
Australia is set to become a major digital world economy by 2030.
Make sure you get your slice of the digital economy with Digital Marketing Magazine.
Absolutely everything you need to grow to your business, fast!
Get it now, free!
The Digital Economy


The fastest way for you to blitz the competition and grow your company
fast
is to build it through online channels.
Digital marketing magazine shows Australian Business Builders how to grow their business, fast! We talk with real industry executives to help Aussie businesses navigate the ever-changing, and increasingly important, marketing and advertising technology landscape.
Our editorial approach offers tips, news and advice that real Aussie businesses can actually implement. We're 100% focused on what works, and what doesn't, here in the Australian market.
It's an easy to read education series for the motivated business builder.
This is a tool to help you learn the game and grow your business fast. Plus we've made Digital Marketing Magazine absolutely free.
Get Digital Marketing Magazine
EASY TO READ MAGAZINE LAYOUT


Digital Marketing Magazine. An easy to read education series for busy business builders who want to grow their business fast!
The layout and content of this online magazine is both easy to read, and easy to understand. We know business owners don't have much time. They need to be able to discover new information quickly and easily, so they can apply it to their business and get results. Digital Marketing Magazine is a fantastic tool to help motivated business builders learn the game of digital marketing.
At a glance, you can get the key points and take away information, but still dive deeper on a particular subject if you want to. No boring textbooks with pages upon pages of useless copy. No frustrating video tutorials where you seem to spend the whole time scrubbing the player to repeat the parts that matter the most.
Who has the time for all that? We know you don't, which is why we don't waste your time with "marketing speak" and a language that's only understood in "agency land".
It's simple and to the point. With real world industry executives telling you how to grow your business in this market. 
It's available now, and for a short time only, it's absolutely free! Download now!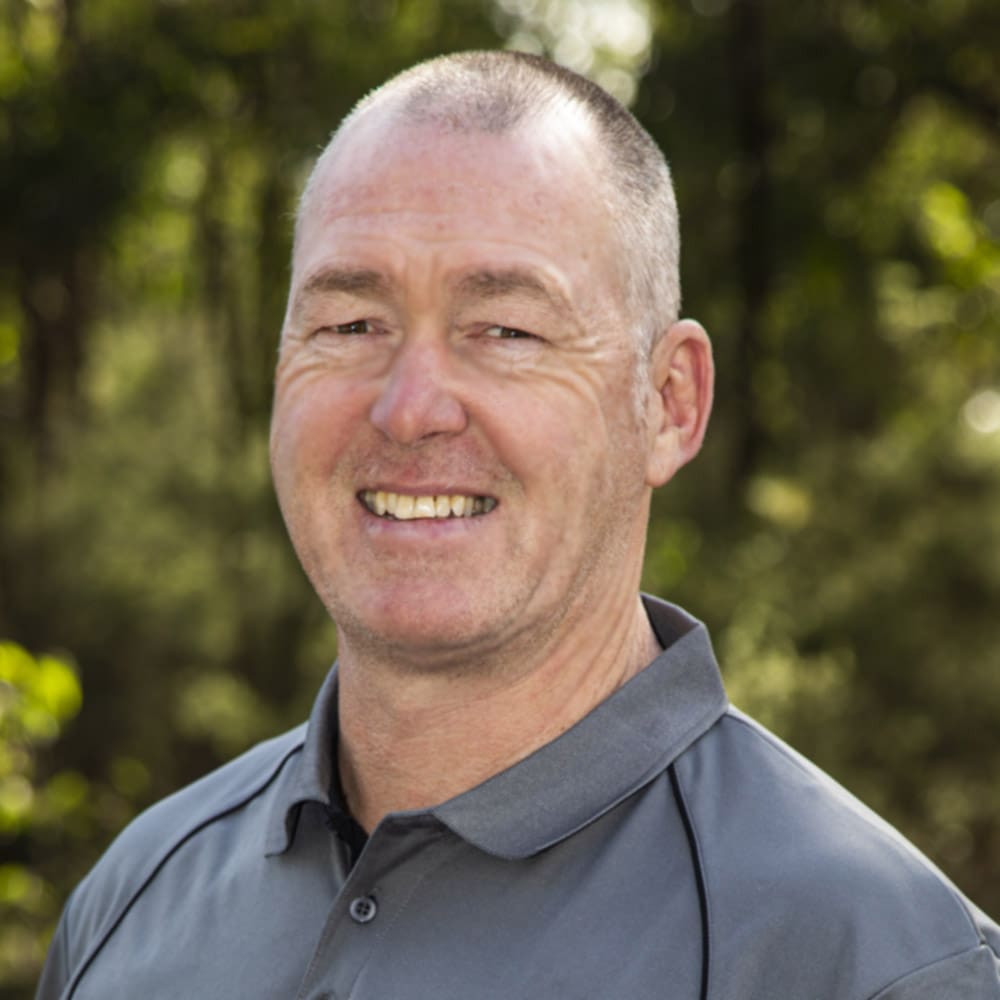 Prior to engaging Remap Online, all media content and marketing for our business was disjointed, missing the opportunity and lacking in the professional appearance we were striving for. Its been 6 months now and I'm pleased to say we are generating new interest and leads every week, of the type and location we are targeting. Our brand awareness has improved and social engagement is increasing rapidly. Very happy and I highly recommend Stu and his team of great people.
David Clarke,
General Manager - Enhance Roofing
FREE EDUCATION SERIES



No matter what industry you're in, change is happening fast, and it forces you to keep up. Having to maintain your current business, whilst learning a new one isn't easy, but learning is so, so important.
Why?
Because you can't ask someone to value something that they don't understand. And if you can't value it, you shouldn't invest in it.
Not with your time, and certainly not with your money.
We created this to help busy business builders understand the fundamentals of acquiring customers for their business in the 2020's and beyond.
15 Years International Experience




Prior to founding his online marketing agency in 2019,
Stu Stevens worked as Director of Digital for Bauer Media and Head of Development for Yahoo! Inc,
leading the development of Australia's digital advertising industry. Working with brands from all around the world.
Online marketing in Australia is a young, fast-growing industry, and while that's exciting, you need to go in with your eyes wide open. It is largely unregulated, and there's no shortage of self-proclaimed guru's who are all too happy to charge you fee's while they deliver you nothing.
Before you take anyone's advice look to see if they have any real-world experience and knowledge of the Australian market. Both are vital if you are to be successful in online marketing for your business.
Digital Marketing Magazine can be your guide. If you're a motivated business builder then this is for you. Learn the game and grow your business fast.
Use this tool to learn from the industries, top executives. Discover real-world practical solutions that can build the bottom line of your Australian business.
Digital Marketing Magazine. Absolutely everything you need to grow your business, fast!
DOWNLOAD NOW, FREE



Tap the button below to "Get My Free Digital Magazine".
Choose the edition that interests you the most and follow the prompts to get access. You can view your selected copy of Digital Marketing Magazine via any web browser, or you can download it as a PDF and read it on any device you like.
It's that easy!
If you work in a small to medium business and you want to grow your business, fast, then don't miss this chance to get Digital Marketing Magazine – absolutely free. 
Available online now. 
Want a break from the screens? Ask for a printed copy to be sent to you. 
Digital Marketing Magazine – helping Aussie businesses thrive post-pandemic.