Learn to
Master
Instagram
for Business
Vol 2 - Digital Marketing Magazine
In Vol 2 You'll Learn About
Account Set Up


Instagram Terminology


The Right Creative


Instagram Stories


Instagram Reels


Building Your Community


LEARN TO MASTER INSTAGRAM FOR BUSINESS
Vol 2 - Digital Marketing Magazine
If you don't look at Instagram as a sales channel, then you should learn how to use it, because it's one of the fastest-growing and most popular social media platforms in the world today.
It offers almost any business, big or small, an enormous opportunity.
From gathering insights to selling products, Meta has made some of the most sophisticated tools ever developed available to almost everyone.
Instagram is always researching and developing its services at breakneck speed. Continually rolling out new tools to help business owners grow fast.
In Volume 2 of Digital Marketing Magazine, you'll learn how to get on board with this digital revolution and successfully sell your products and services on Instagram.
Download Now
GET YOUR FREE COPY OF DIGITAL MARKETING MAGAZINE
WHY YOU NEED TO LEARN THIS
As Facebook refocuses on connecting people with content from family and friends, Instagram has become "the new home for brands". Engagement on Instagram is at an all-time high, followers are brand-loyal, and you can achieve real business goals like sales.
Almost any business can promote its products and services through this channel. Whether that is through boosting their brand or building 'Shoppable' media stores, you can generate sales directly from this platform.
Vol 2 of this easy-to-read education series gives you everything you need to know about using it to build your business and grow fast.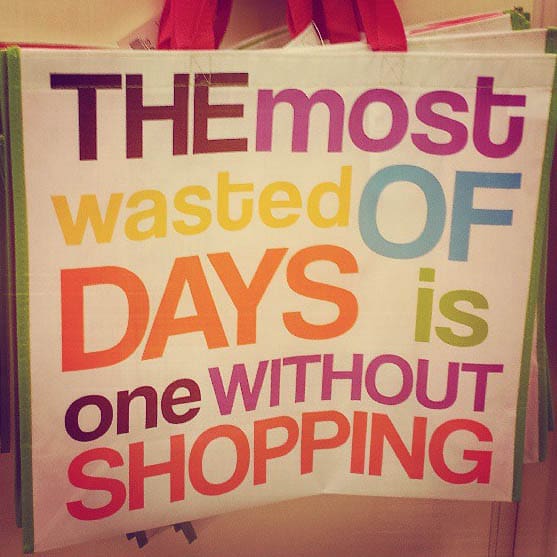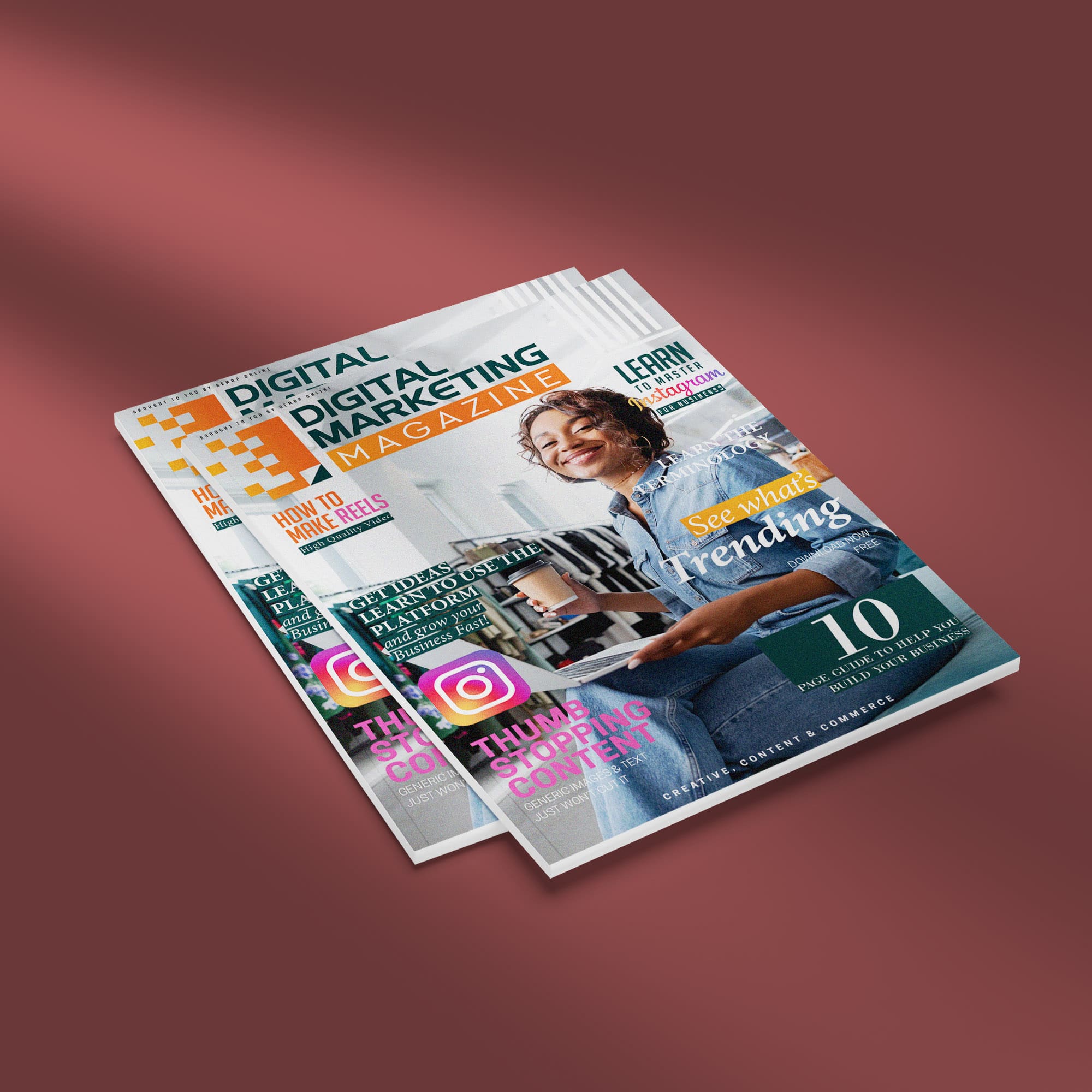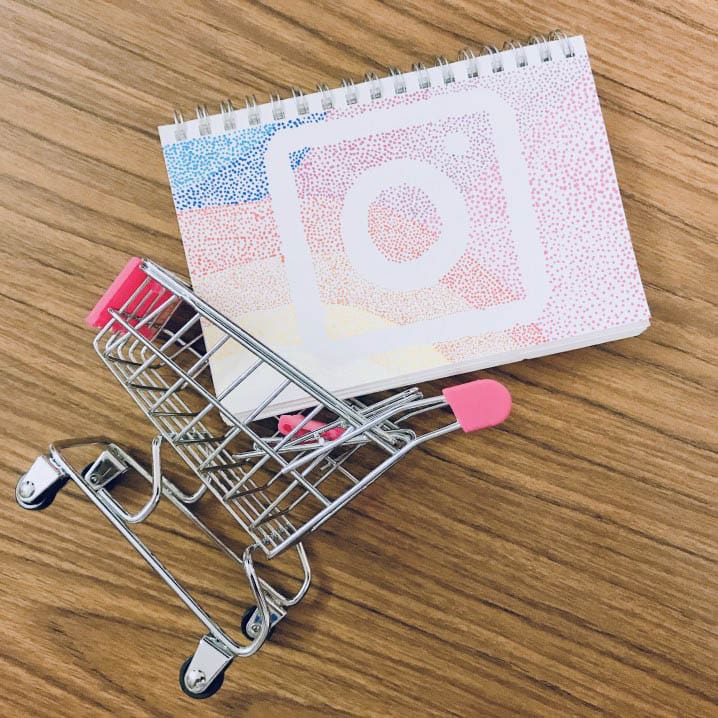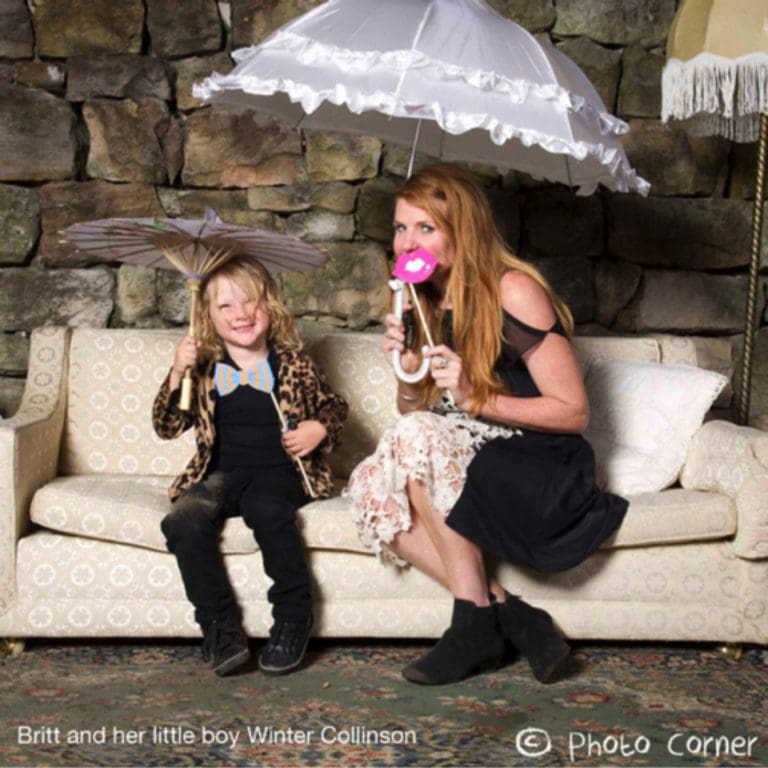 Our business has been around for over 19 years, but lately we really noticed we needed help to compete in Social Media. The Remap team made it affordable for us to use an Agency. We couldn't be happier.
Britt Collinson,
Owner - Britt Bears
DOWNLOAD YOUR FREE DIGITAL MAGAZINE NOW




Digital Marketing Magazine by Remap Online