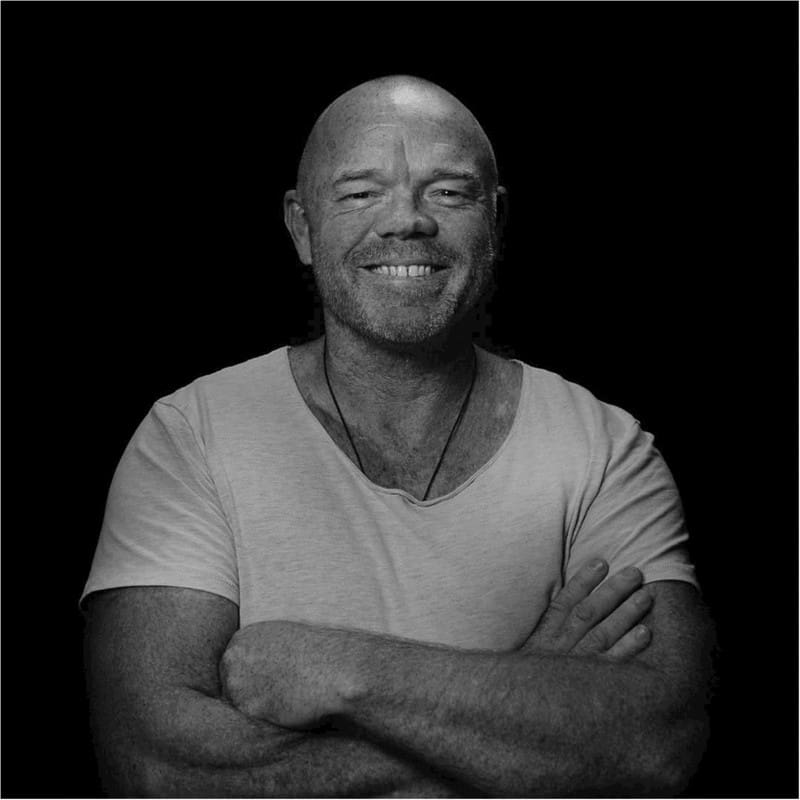 We loved working with Stu and his team. Brilliant strategic thinking, and right in the pocket between content and technology.
Damien Bray,
CEO - Sweet - Singapore Publishing Holdings
Your Digital Marketing Partner


Our Founder and Managing Director,
Stu Stevens
has over 15 years of real-world experience in the Digital Marketing and Advertising industry. Working directly with Facebook and Google in various roles at some of Australia's largest and most prominent digital publishers.
Director of Digital, Bauer Media Pty Ltd
Head of Corporate Development, Yahoo! Inc (ANZ)
Director of Content & Marketing Cirrus Media Pty Ltd
Director of Development, Brand New Media Pty Ltd
Remap Online. Your Digital Marketing Partner across Web, Search and Social.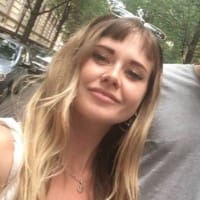 These guys showed that they actually care about my business. Great communication each week. Super happy with the results so far!
Tess McGregor,
Business Owner - Highrack Studios Melbourne
Digital Insights
To Grow Your Business
Remap Online Marketing Agency