Website Design
& Development
For the ASA
Remap Online - Digital Marketing Agency


About This Website Design Project
The Australian School of Accounting (ASA) is a well-known higher education provider for Australian and International students.
Based in Sydney, the ASA provides a range of Bachelor Degree's and Diploma's for students looking to start their careers in Financial Management, Business and Technology sectors.
In 2022, like many other organisations in the higher education sector, the ASA was emerging out of the COVID lockdowns. With CEO Chivonne Algeo at the helm, it became clear to her that the business needed a fresh new look to take on a fresh new era. One that could shake off the shackles of the past, and better compete for students on an international scale.
After a competitive pitch process for Website Design and Development, Remap Online was appointed to do just that.
We presented a 10-point plan for developing a new website for the ASA that would reach more potential students in their selected markets here and abroad, plus engage those users for a longer period of time – to deepen customer engagement and drive consideration for purchasing their courses.
The CEO and board of the ASA recognised that having a healthy, well-structured site that readily engages its users would be a fundamental tool to support their future marketing efforts and plans for business growth.
Additionally, they recognised that their website is also a major part of the ongoing delivery of course content for existing students. So it has to meet strict regulatory guidelines from the governing bodies that look after higher education companies in Australia.
Suffice to say this was no ordinary website development project.
Instead, this would become a critical function of their core business, so it had to be taken seriously, and the end product would have to meet their specific benchmarks for success.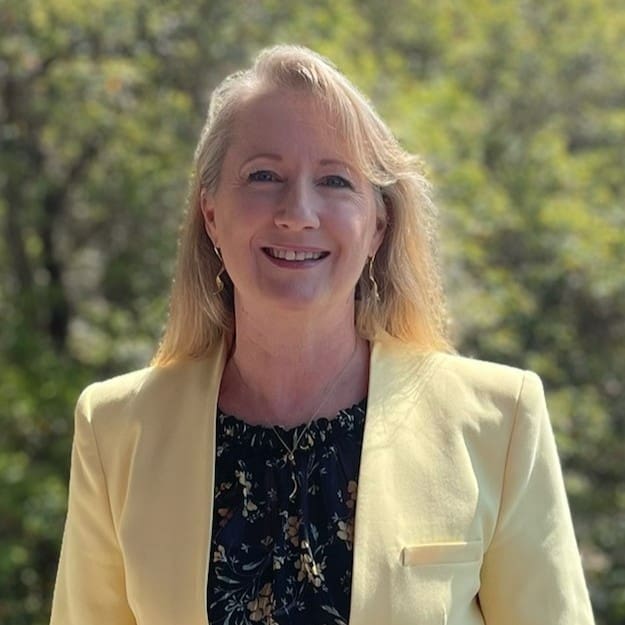 The entire team at Remap were great to deal with. From the early stage vision, through to the end result. We couldn't be happier with our new website and how it's performing for our business.
Chivonne Algeo,
CEO - Australian School of Accounting
This Project Was Business Critical for the ASA


Our 10 Point Website Development Plan
Here is the 10-point plan that we developed for the ASA;
User-friendly and intuitive navigation: The website should be easy to use and navigate, allowing visitors to find what they need quickly.
Mobile responsiveness: The website should be optimized for viewing on all devices, including smartphones and tablets.
Fast loading speed: The website should load quickly, providing a seamless experience for visitors.
Engaging and attractive visuals: The website should have a visually appealing design with a balance of text, images, and graphics.
Clear and concise content: The website's content should be well-written, easy to understand, and free of grammatical errors.
Search engine optimization (SEO): The website should be optimized for search engines, making it easier for potential customers to find it.
Accessibility: The website should be accessible to all users, including those with disabilities.
Security: The website should have proper security measures in place to protect sensitive information and keep visitors safe.
Call to action: The website should have clear calls to action, guiding visitors to take a desired action, such as making a purchase or signing up for a newsletter.
Consistency: The website's design and branding should be consistent across all pages, providing a cohesive and professional experience.
UX Design, Web Development & Deployment


Our Approach to Website Development
Upon getting the green light to commence work, our UX design team immediately set up an onsite workshop with the executives at the ASA.
Conducting onsite workshops, scoping out all of their business requirements and ensuring every leader and manager within the business had input (and understanding of) the website redevelopment project. After a few weeks of consultation and stakeholder engagement, we presented the new website structure and mapped all of its existing content to the new frame. We then conducted a gap analysis and made plans to produce new content that would be required to bring this new vision to life.
The website theme was developed in connection to the other marketing materials that were being developed by Remap Online's design team, such as a new logo suite, brand guidelines, posters, flyers and even the business cards were all being redesigned with our fresh new look.
New functionalities were added to the site, such as the agent finder and integrations were built with their student management system and online learning portal.
End Results
The end result was a fantastic new site that increased the dwell time of prospective students by over 214%.
Traffic volumes from organic search increased by nearly 300% in the few months after the site's launch.
Today, the site ranks #1 on Google for the keywords related to its core products (such as the Bachelor of Professional Accounting).
Along with meeting all of the regulatory requirements, the new website for the ASA also looks like a seamless part of their entire marketing suite – with a modern, sophisticated (but cool) colour palette that works hand-in-glove with other communications touch points – right down to in-person events in overseas markets.
Ongoing our SEO team are continuing to work on the site to improve its rankings against our keyword strategy and to beat the competition.
You can check out the website here, along with the social channels we manage for them with Facebook and Instagram and LinkedIn.
Don't hesitate to contact us if you want to learn more about our website design and development capabilities.