How To
Create Killer
Content
Without The
Killer Cost
Vol 3 - Digital Marketing Magazine
In Vol 3 You'll Learn About
Building a Content Machine


Using Platforms


Controlling Quality


Increasing Output


Reducing Cost


Strategy vs Production


Content Recycling


HOW TO CREATE KILLER CONTENT, WITHOUT THE KILLER COST
Vol 3 - Digital Marketing Magazine
Content is the fuel you need to power up your Digital Marketing Strategy and drive business growth.
But hiring professionals to make it all the time can be costly.
How can you double your output and half your content costs?
Here are 3 x ways you can build a killer content machine, without the killer cost.
Download Now
GET YOUR FREE COPY OF DIGITAL MARKETING MAGAZINE
WHY YOU NEED TO LEARN THIS
There's no escaping it; simply running an ad on its own won't get you there anymore. Competition is far too fierce.
In today's environment, customers are unforgiving. If you've got a crappy online experience you'll quickly see a string of poor reviews which will results in lost business.
You need to keep your website fresh.
You need to continually tell your brand story through several social media channels, every single week.
It's a tough assignment for any business because content costs money.
Which leaves us all with one simple conundrum, how can I get a river of content to permanently flow into my business without spending a river of gold?
The answer lies in creating a content machine for yourself. So how do you that?
Download Vol 3 of Digital Marketing Magazine and find out.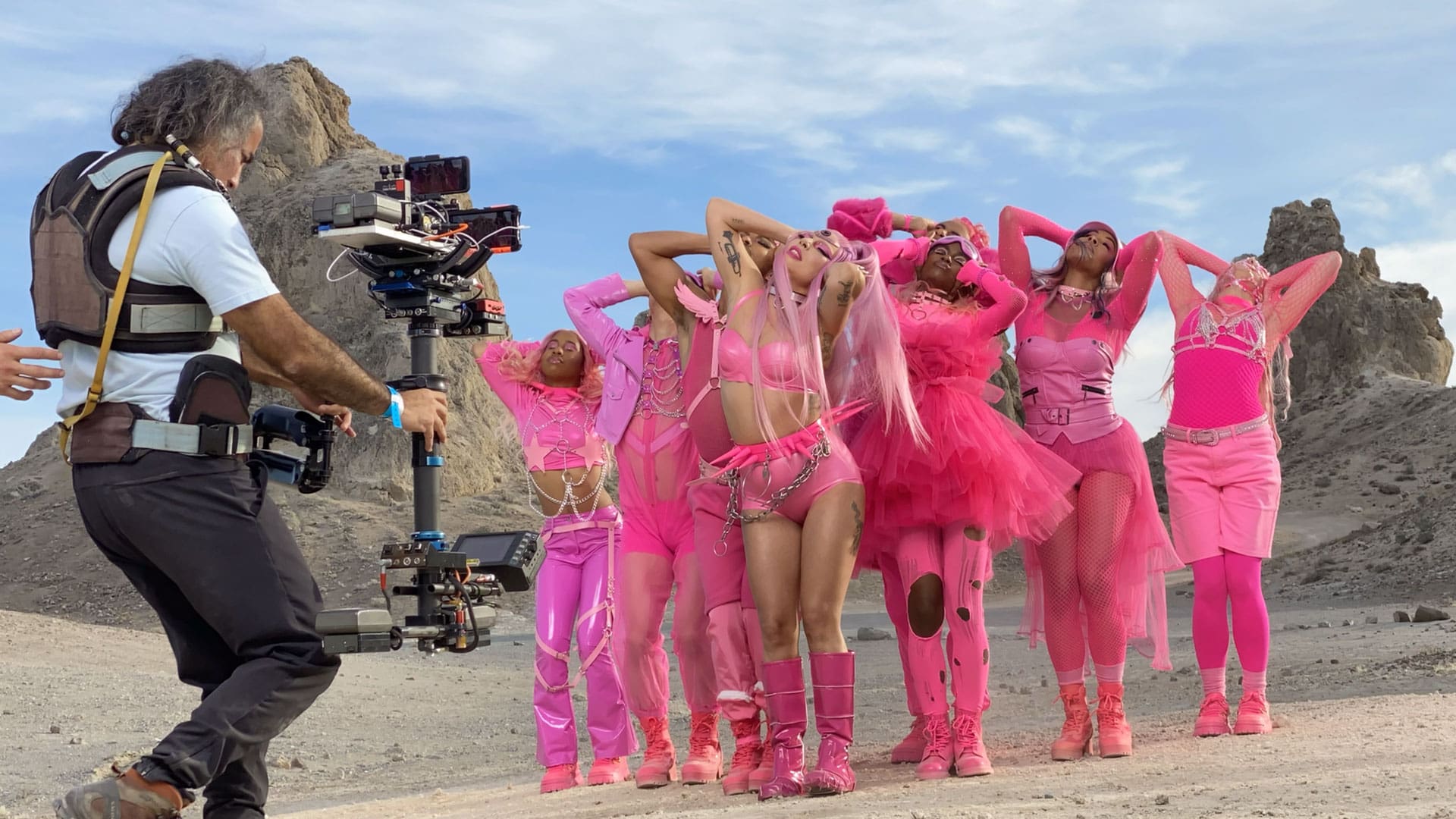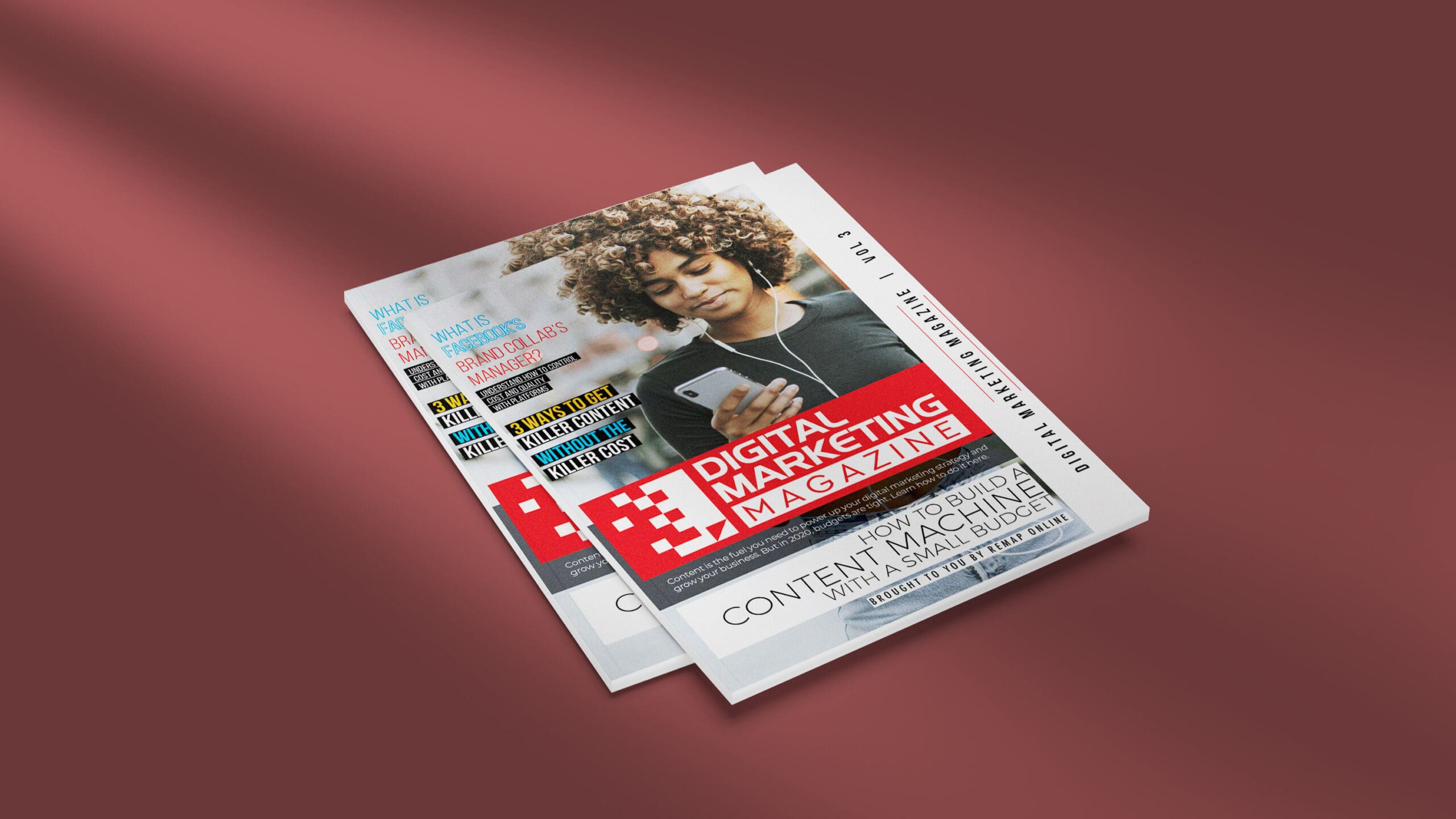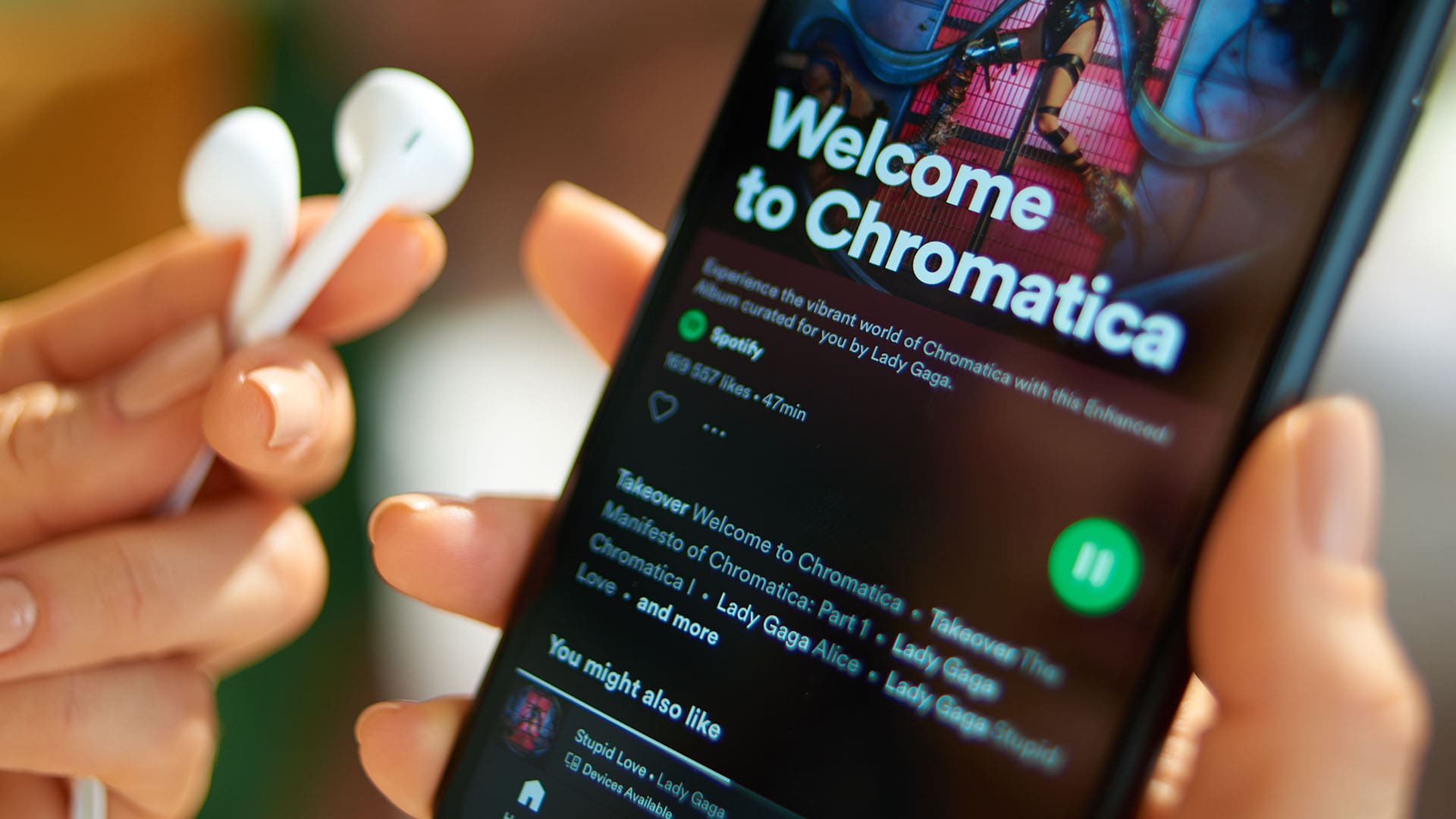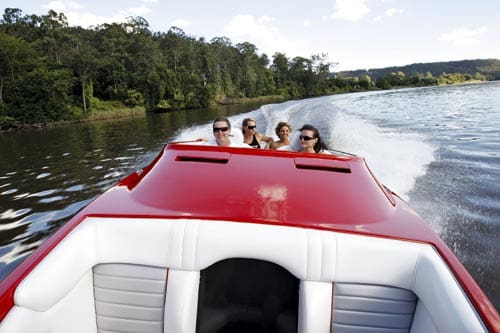 These guys got our website listed on Page 1 of Google's search results. The impact on our business has been phenomenal.
Rod Bickerton,
Owner - Force Boats
DOWNLOAD YOUR FREE DIGITAL MAGAZINE NOW




Digital Marketing Magazine by Remap Online