Account
Coordinator
Remap Online
Account Coordinator
NO LONGER ACCEPTING APPLICATIONS
We're a young, fast-growing digital marketing agency that's 100% Australian owned and operated. We're also an Official Meta Business Partner, Tik Tok Agency Partner and certified Google Ads Partner.
Lots of clients around the world enjoy using our first-class Digital Marketing services.
What We Need
We're looking for an Account Coordinator to help manage our fast-growing list of amazing clients.
Our clients aren't just our customers, they're our partners. When their business goes well, so does ours. It's that simple.
We're looking for an Account Coordinator who can work with us part-time. This role will be focused on working remotely (WFH OK).
Because we are a young fast-growing company, everyone that works with us needs to be able to multitask. If you are only good at one thing, join a bigger company. We need doers, go-getters, people who have initiative and see ambiguity as a chance to strut their stuff.
We don't need people who require complex management systems, where every microtask is prescribed or those who are made anxious by flexibility, ambiguity and accountability.
This role threads the needle on Creative, Customer Success and Project Management skills. The ideal candidate will have some proficiency in all three to succeed.
About You.
You have a real customer service aspect to your personality and actually care about the success of our Clients.
You love the cloud and want to work at an online marketing agency.
You know how to read metrics in Google Analytics (surface level ok).
You can conduct regular work in progress meetings with our Clients via Zoom

You're able to make sure they're feeling comfortable,
And you're able to create reports and deliver them with the right information.

You like to be organised, so you're able to manage some basic administration and reporting.
You're creative, and you're not scared to collaborate with influencers and creators on content creation and publishing
You're passionate about what you do, which is why you often have insights and make recommendations.
If you do see any potential campaign issues you're not afraid to flag them early. Before a customer is lost.
And you'll always respond to a Client's question, query or request in a timely manner.
More About You.
Positive energy
Able to WFH
Able to cope with flexibility and ambiguity (in fact you see it as a chance to shine)
You're able to deliver on a deadline
Excellent written communications / or journalistic skills (you're a strong copywriter)
Ability to build strong working relationships with Clients (they see you as a part of the family)
Ability to think on your feet and handle customer concerns without escalation
If you don't have previous experience in digital marketing you'll need to show how keen you are to learn it – fast.
What We Can Offer
Regular part-time work that you can complete in your own time (highly flexible).
High-performance education with excellent career opportunities (only if you want them).
Real-world training and insights from industry-leading digital marketing partners (like Facebook, Tik Tok, Instagram, Twitter and Google).
No Longer Accepting Applications
Thank You For Your Interest - We'll Be Hiring Again Soon!
Why Work With Remap
5 Reasons To Consider our Online Marketing Agency
We practice what we preach.
We value creativity.
We're part of the industry and well connected.
Our Clients are our Partners.
We believe work can and should be fun.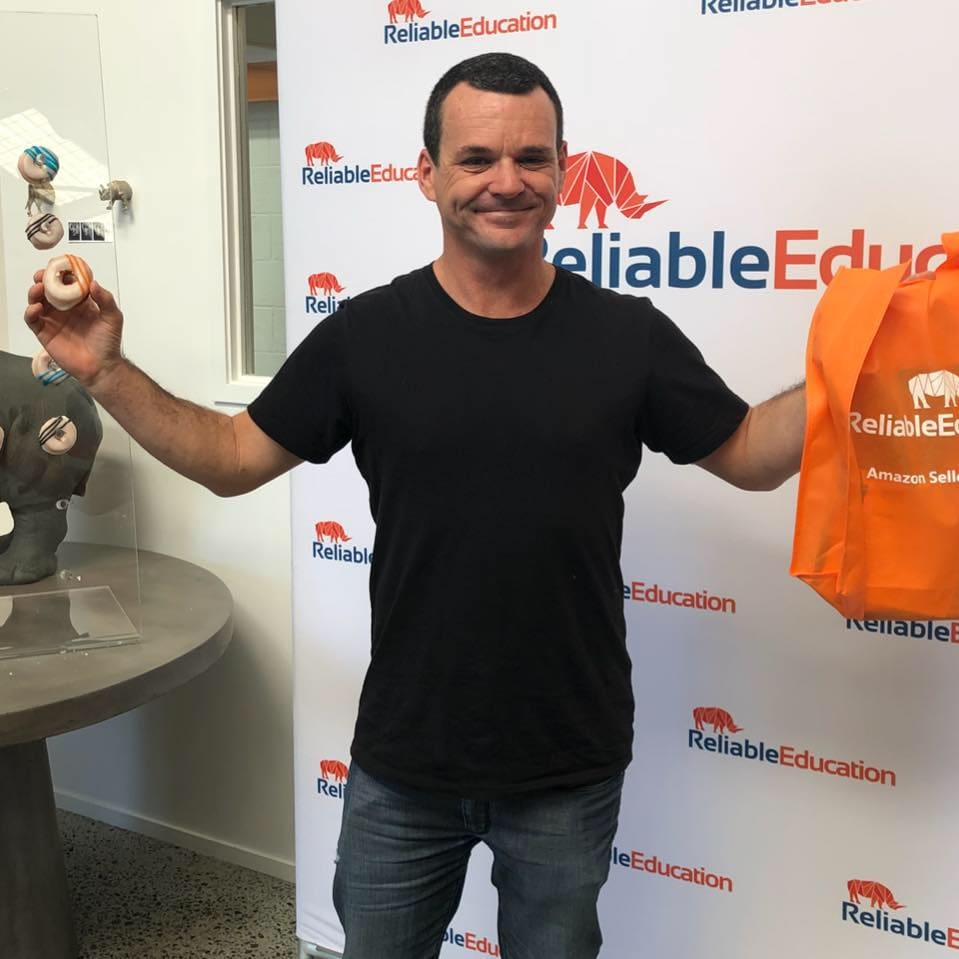 The team at Remap gave us the digital and content strategy we needed, to expand beyond Amazon and into Shopify with Facebook and Instagram sales channels. We now have two fundamental pathways to market in 7 x different countries worldwide.
Adam Dodd,
Founder - ANVIL & HAMMER - Fine Kitchen Knives
Remap Online Marketing Agency