Technical
SEO
Specialist
Remap Online
Technical SEO Specialist
NO LONGER ACCEPTING APPLICATIONS
Part-time Technical SEO Specialist with good communication skills who is located within Australia is required to assist our fast-growing agency team with the implementation and execution of both
on-page
and
technical
SEO requirements for our Clients.
This is a technically focused (non-content) role, which includes improving the backend structure and foundations of our client's websites to ensure good site speed, indexing, mobile friendliness, crawlability and overall architecture.
Another part of this role will extend to on-page SEO, where we need some help to restructure titles, URLs, internal links, HTML tags and updating metadata etc.
What We Need.
We know SEO is a very broad field, so we have outlined (below) the type of tasks that we need to cover.
Assist in keyword strategy development by researching and analysing keywords to chase and providing a rationale on their selection.
Research and analyse our Client's competitors
Set up and manage campaigns in our SEO tool
Develop and implement link-building strategies for both internal and external campaigns
Execute tests, collect and analyse data and results, and identify trends and insights to maximise ROI
Execute technical SEO changes, such as URL changes, link chains, on-page tags, metadata sculpting, canonicalization and site structure.
What We Don't Need.
This is not a content-centric role. SEO-driven content strategy and production will be done by our account team. However, some work may be required to publish and recondition the content on our Client's sites.
Specific Skills We're After.
Experience in building inbound organic search traffic and improving SERP results
Able to create succinct reports showing SEO success using web analytics, data and site evaluations
An up-to-date, working knowledge of the projected trends in SEO. What's causing them, and how they will manifest.
Experience with Google Analytics 4 and Search Console
A functional understanding of HTML , CSS and JavaScript
The ability to work with back-end SEO elements such as .htaccess, robots.txt, metadata, site speed optimization, etc
Proven success in link building internally and externally
A deep understanding of desktop vs mobile strategy and how it relates to SEO
Familiarity with the best tools in the trade
What We Can Offer
Be part of a great team
Ability to work with some of Australia's fastest-growing brands
Complete flexibility with where and how you do your work.
Apply Now
NO LONGER ACCEPTING APPLICATIONS
Why Work With Remap
5 Reasons To Consider our Online Marketing Agency
We practice what we preach.
We value creativity.
We're part of the industry and well connected.
Our Clients are our Partners.
We believe work can and should be fun.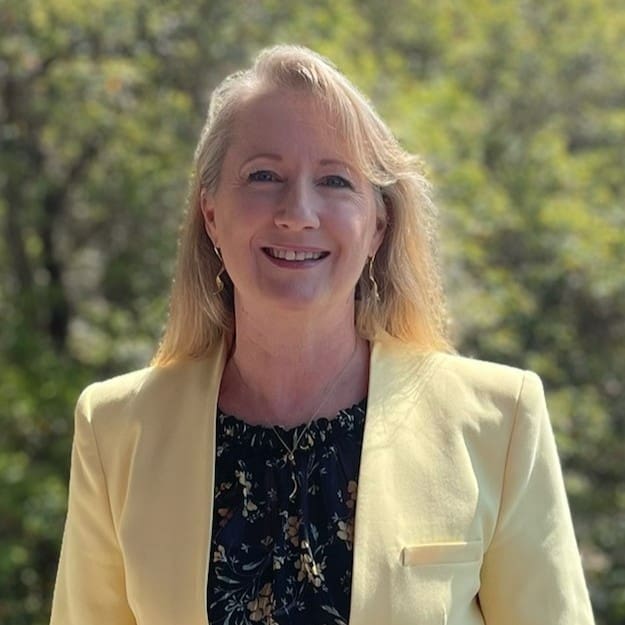 The team at Remap recently completed a full redesign of our website. It now has a far better UX and meets the needs of our business now, and into the future.
Chivonne Algeo,
CEO of the Australian School of Accounting
Remap Online Marketing Agency