Remap Online




Be Creative Make Content Get Paid
Join The Creator Precinct


Want to get paid to make great creative and work with some of Australia's best brands? Apply Now to Join the
Creator Precinct
. The Creator Precinct from Remap Online is a diverse and expert community of Creatives and Content Creators across Web, Search and Social.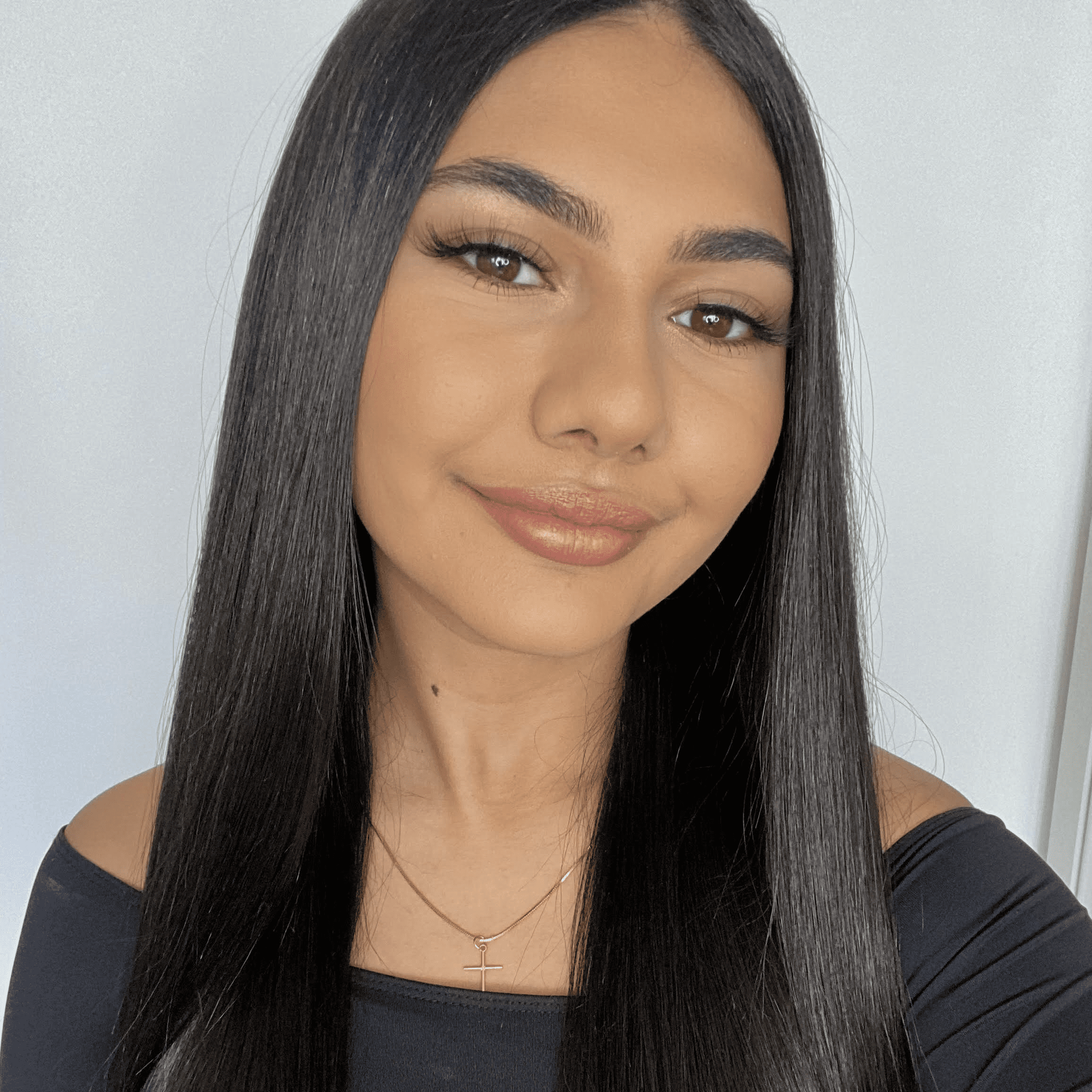 Since I've joined the Creator Precinct, Remap Online's Agency team have built me a portfolio of brands that I work with regularly. I get paid every week to do what I love …making content! It's soooo much better than the part-time jobs my friends are doing!
Jessica Gawargy,
Instagram Influencer
APPLY NOW
JOIN THE CREATOR PRECINCT
Apply now to join the
Creator Precinct
by filling out the application form below. All applications will go through to be assessed by
Remap Online's
in house
Agency Team
. If your application is successful, you will be contacted by the Remap Agency Team to set up a time to talk further and to discuss your suitability to join the Creator Precinct. All of our Creators are hand-picked, and must work within Remap Online's guidelines for the Precinct in accordance with the Creator Precinct's Terms and Conditions. You can
learn more about these terms and conditions here.