Managing your cash flow is crucial to small business marketing.
Small Business Marketing is just a proxy for business growth. Any fast-growing business is capital intensive (at least to some degree).
That's business 'speak' for it takes money to make money. This is true when you're growing fast, and it's especially true when you hit a few bumps on the road.
Fueling your growth takes a budget. In the good times and the bad.
Unfortunately for a lot of SME's, the marketing budget is the first thing they cut in the bad times when their revenue takes a hit. They instinctively pivot to focus their energies on managing cost. Managing cost to make savings isn't the problem. After all, it's good business sense. The problem is when you take those savings almost exclusively from your marketing budget. By doing so, you forsake the opportunities of tomorrow to protect today.
The rationale is that it's easier to cancel your future than reconcile your past. This rationale may be valid. At least to some extent.
That's why effective cash flow management is so critical to business growth because bumps do happen. Revenue targets sometimes do fall short, and things do go wrong that are outside of your control. All of these things will impact your bottom line and force you to reevaluate what's essential.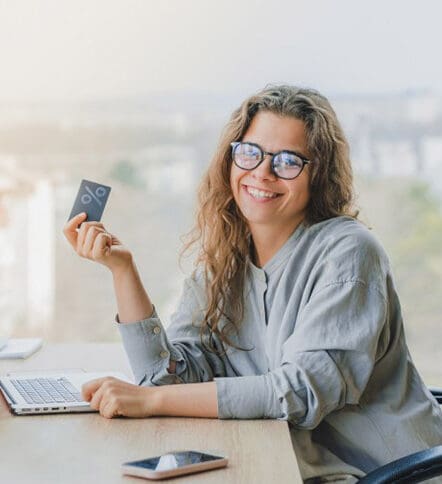 Need some help to manage your cash flow? Access up-to $30k, unsecured, with flexible repayment options.
hummpro,
business now, pay later
That's why you need to stay on top of your cash flow management game more than anything else.
Being on top of the cash flow game means a lot more than just monitoring your bank statements each week. A strong cash flow game is about having a comprehensive strategic plan to grow the business, knowing what each growth stage will take financially and then ensuring that you stay disciplined enough to maintain some 'wiggle room' with dollars in reserve.
If the events of 2020 (and now 2021) have taught us anything, it's that bumps in the road do happen. You can't avoid them altogether. No one can. But what you can prevent is a situation that forces you to choose between surviving today or reaching your dreams tomorrow.
Without effective cash flow management, it's impossible to plan ahead.
How can you run a small business marketing program (or even have a vision for the future) if you don't have a fundamental plan on how you can get there financially?
It's cash flow that ensures the long-term survival of your business—maintaining the right level of working capital to operate across different stages of your businesses growth. Any successful business must tie its marketing campaigns directly to its strategic plan for development. They shouldn't be a nice to have or luxury item that you can cut. They should be the front and centre of your business plan. Without them, you can't grow. And if you're not growing, your dying.
The cash flow of your business also impacts your supplier relationships. No matter who the supplier is, what industry they're from or what type of business you have – all suppliers are the same in this regard. If you deal with them to supply your company with their products or services, they deserve (and rightfully expect) to get paid on time and in full. Poor cash flow management will stress these relationships – forcing you to pay more for those same products and services in the future, making you less competitive.


Here's a few ways you can nail your Cash Flow for Small Business Marketing.
Monitor Cash Flow Regularly
There are several online accounting software solutions to make it simpler to ensure account reconciliation. The software solutions can also help with generating updated reports regularly. As your information remains secure in the cloud, you can easily be on top of the cash flow.
Reduce Costs
Focus on the quarterly, monthly, or annual expenses of your business. Can you minimize rent, utilities, or payroll expenses? Can you cut back on subscription services that you no longer require? Think of such valuable ways to ensure adequate cash flow management.
Accelerate Your Invoicing Game
Send invoices as soon as your project is complete. Find the right person to send invoices to in the channel such that it does not keep juggling from one department to another. Design a detailed invoice that is easy to go through. Focus on critical areas like due amount, due date, mode of payment, and where to send the price.
Accelerate Payments Through Deals
Try offering your customers some form of incentive. It could include a percentage of the total amount for ensuring early payments. You can analyze your profits beforehand. Make sure that the given tradeoff (early fee) is worthwhile for the overall loss of money.
Obtain Business Credit Cards
Keep looking for cards with rewards like points that you earn for business purchases or travels. It helps in delivering ample support during lean times of your business. Additionally, business credit cards also help in categorizing your purchases. Therefore, it becomes easier to track the overall expenses.
Keep a Check on Stock Levels
Ensure adequate stock control and management as you modify the timing and quantity of stock purchases to align with increased cash flow periods. Conduct inventory reviews regularly. Moreover, you should hold only the given stock as necessary for running your business efficiently.
You should note that excess stock can bulk up and increase the overall storage. Ultimately, it could impact your insurance costs.
Develop a Cash Reserve
As you create a cash reserve, it will offer you the finances and confidence to grow your business. It will also prepare your business for unexpected expenses. You can leverage the benefits of strategic investments to minimize the overall costs.
Keeping on top of your cash flow will guide you towards business success. All you need to do is to implement some smart moves for keeping your company in the black.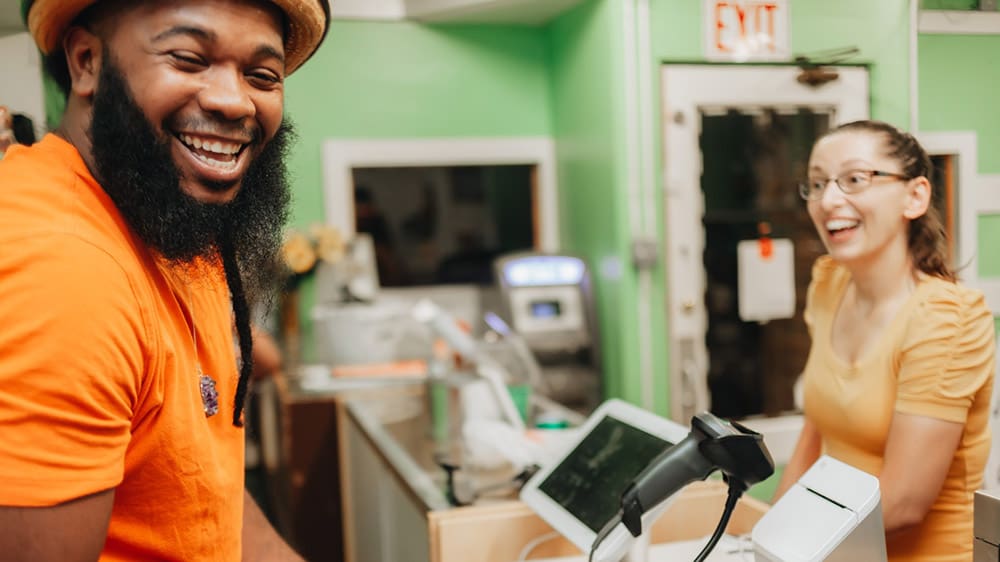 LIMITED TIME OFFER
APPLY & SPEND. GET $100 BACK*.
*New approved applicants only. Fees and T&Cs apply. Offer ends at 11:59pm AEST on 31 October 2021.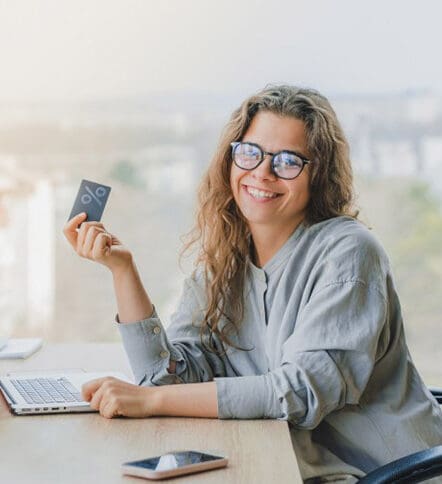 Need some help to manage your cash flow? Access up-to $30k, unsecured, with flexible repayment options.
hummpro,
business now, pay later