How to Make the Most of Black Friday Australia
Black Friday is an online shopping event that originated in the US, so it's always on the day after Thanksgiving (which is the fourth Thursday of November each year). In case you've been living under a rock, you would know that it's an online retail event where e-commerce companies offer massive discounts and a range of promotions on nearly every type of product you can imagine, from electronics, and home goods, to clothing and more.
Today, the event has spread to hundreds of countries worldwide, and Australia is no different. Here, it is seen as the last major online opportunity to ensure you get delivery of products before the summer holidays kick in.
No one wants to be that person who gives a card to someone at Christmas saying …its in the mail.
Black Friday has now become such a vast, and ubiquitous, consumer event that touches nearly every industry. So no matter what type of (B2C) business you have, (products / services / etc) you can capitalise on this feeding frenzy.
So here's everything you need to know to get your your business 'deals-ready'.
Start your planning for Black Friday at least one hundred days out. It might sound like a lot, but in marketing terms, it really isn't much time if you need to get your $#!T together.
Even if things plateau in future years, it's hard to see Black Friday sales being anything less than mega.  Every year, billions of people from all around the world put on their deal-hunting shoes and run as fast as they can to get online and snag a bargain over Black Friday (and Cyber Monday) so the main thing to keep in mind is that you need to cut through all of that noise. Because just like any other significant opportunity in business, this one also comes with substantial competition.
If you want to capture the attention of your target audience and draw them toward your brand, you will need to stick out from the pack — no easy task.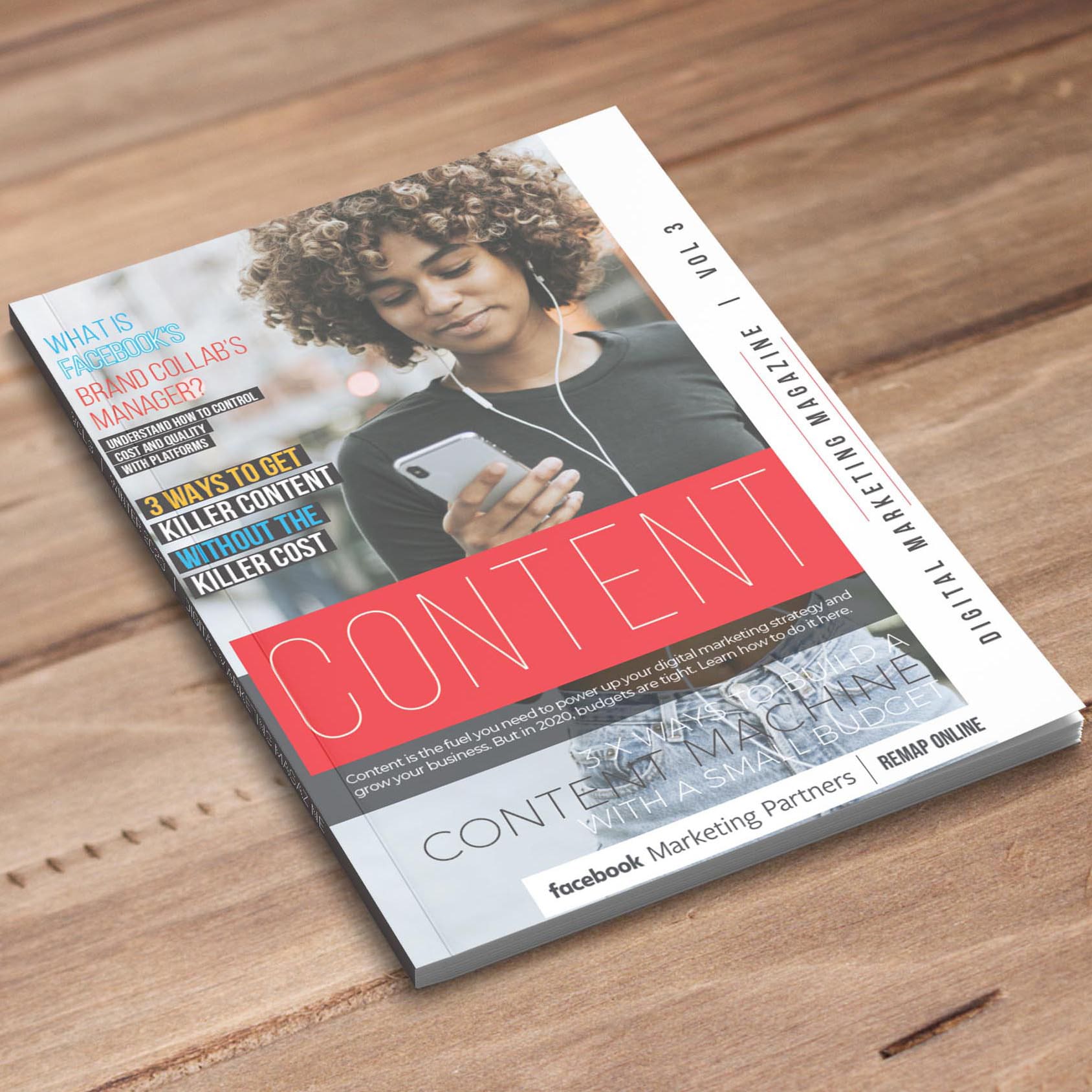 Learn how to use Influencer Marketing to power up your eCommerce business with this easy to read education series.
Get Your Free Digital Magazine,
Vol 3 | Digital Marketing Magazine | How to Create Killer Content, without the Killer Cost
Great performances take excellent preparation, and if you hang about waiting for Black Friday Australian to be on the horizon
before
you do any planning or preparation – you'll miss the boat entirely.
If you leave your run too late – you will get lost in the squillion dollars' worth of advertising that hits the market in the days leading up to the event. If you only have a small or even a modest budget, then it's paramount that you go hard and go early to reach your audience first – and make an impression.
Get your brand to be part of their decision-making early on.
The second most important point for small to medium retailers and business managers is that you must have a compelling offer.
You must develop a sweet yet profitable online deal that you can promote.

The standard stuff just won't cut it for this mega-sales event.
In a post-COVID eCommerce crazy world, November is quickly stealing the overall limelight of the Christmas selling season. Everyone knows that the lockdowns and restrictions of the past have supercharged online sales, and it's not turning back. This surge in demand has caused its fair share of problems for many businesses struggling to keep up.  Toll's eCommerce delivery drivers were striking to secure better pay, while consumer's continue to expect all companies to match the fast and reliable delivery of Amazon (again, no easy task).
These are the signs of an industry that is bursting at the seams. Small to medium online retailers simply cannot compete against Wesfarmers and Amazon.
So don't try to.
Make your investment count this year.
Cut through on timing – go hard and go early.
Cut through on message – with a compelling (but profitable) offer.
And for those of you that have already built an engaged community around your brand, make sure you have some sort of VIP offer for your best customers. Black Friday is a time where consumers can experiment with different players in their own brand family – and you don't want to lose any members. Doing nothing is not an option.
Start your planning 100 days out, and use your time wisely, to plan, plan, plan for success.
Good luck. Sell well.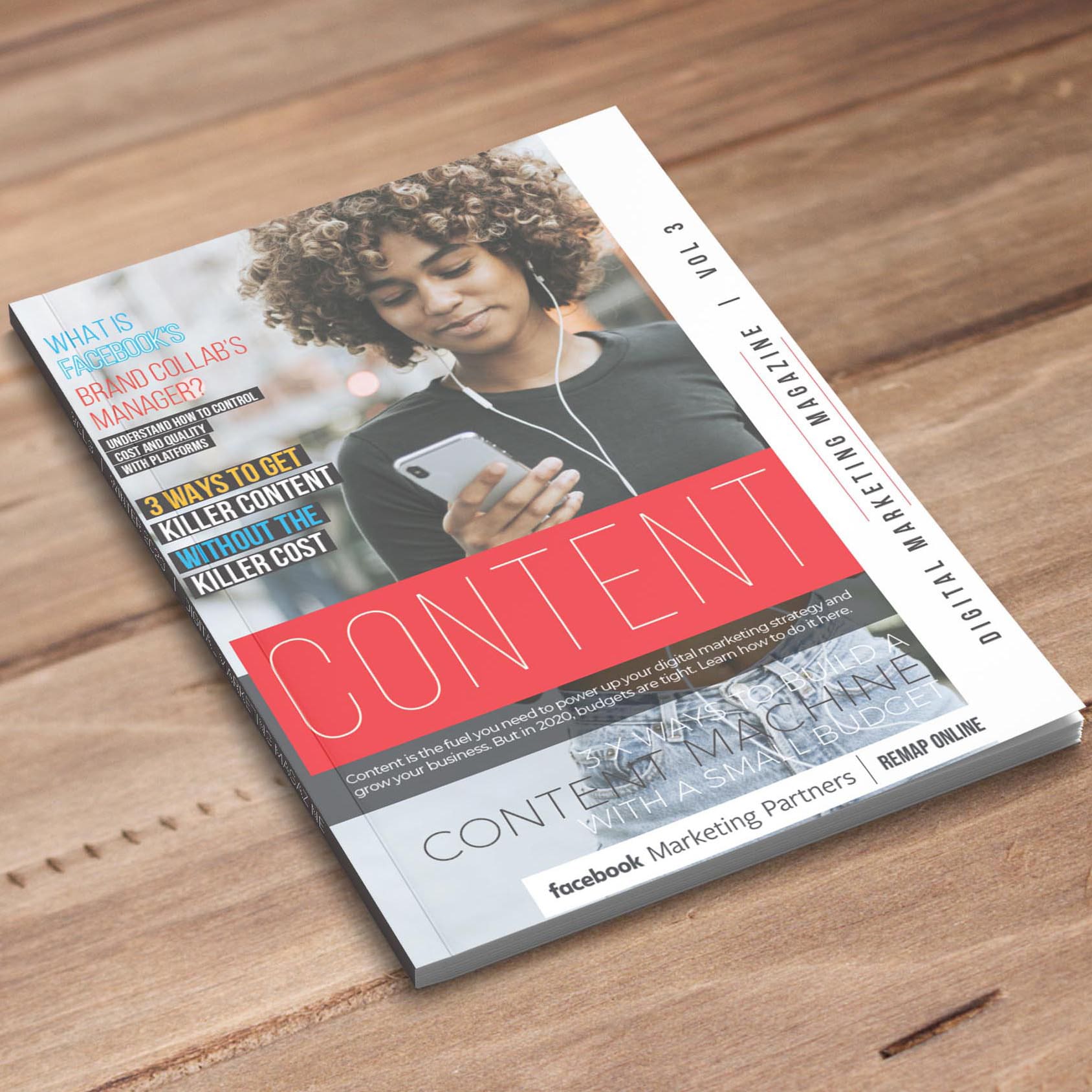 Learn how to use Influencer Marketing to power up your eCommerce business with this easy to read education series.
Get Your Free Digital Magazine,
Vol 3 | Digital Marketing Magazine | How to Create Killer Content, without the Killer Cost