How to Make the Most of Black Friday Australia 2021
Black Friday Australia will take place on 26th November 2021 and will be followed by Cyber Monday Australia on 29th November 2021.
Yes, I know. We're in the middle of another terrible time here in Australia with lockdowns in both Sydney and Melbourne – but I just can't help being the eternal optimist. Black Friday Australia 2021 is still a few months away, but with less than 100 days in the calendar between now and then, there's no time like lockdown to do some planning and get your business 'deals-ready'.
One hundred days isn't a lot of time to get your $#!T together.
Even if the lockdowns continue beyond the end of September (heaven forbid), it's hard to see this year's Black Friday sales being anything less than mega.  Every year, billions of people from all around the world put on their deal-hunting shoes and run as fast as they can to get online and snag a bargain over Black Friday (and Cyber Monday). But just like any other significant opportunity in business, this one also comes with substantial competition.
If you want to capture the attention of your target audience and draw them toward your brand, you're going to need to cut through the noise — no easy task.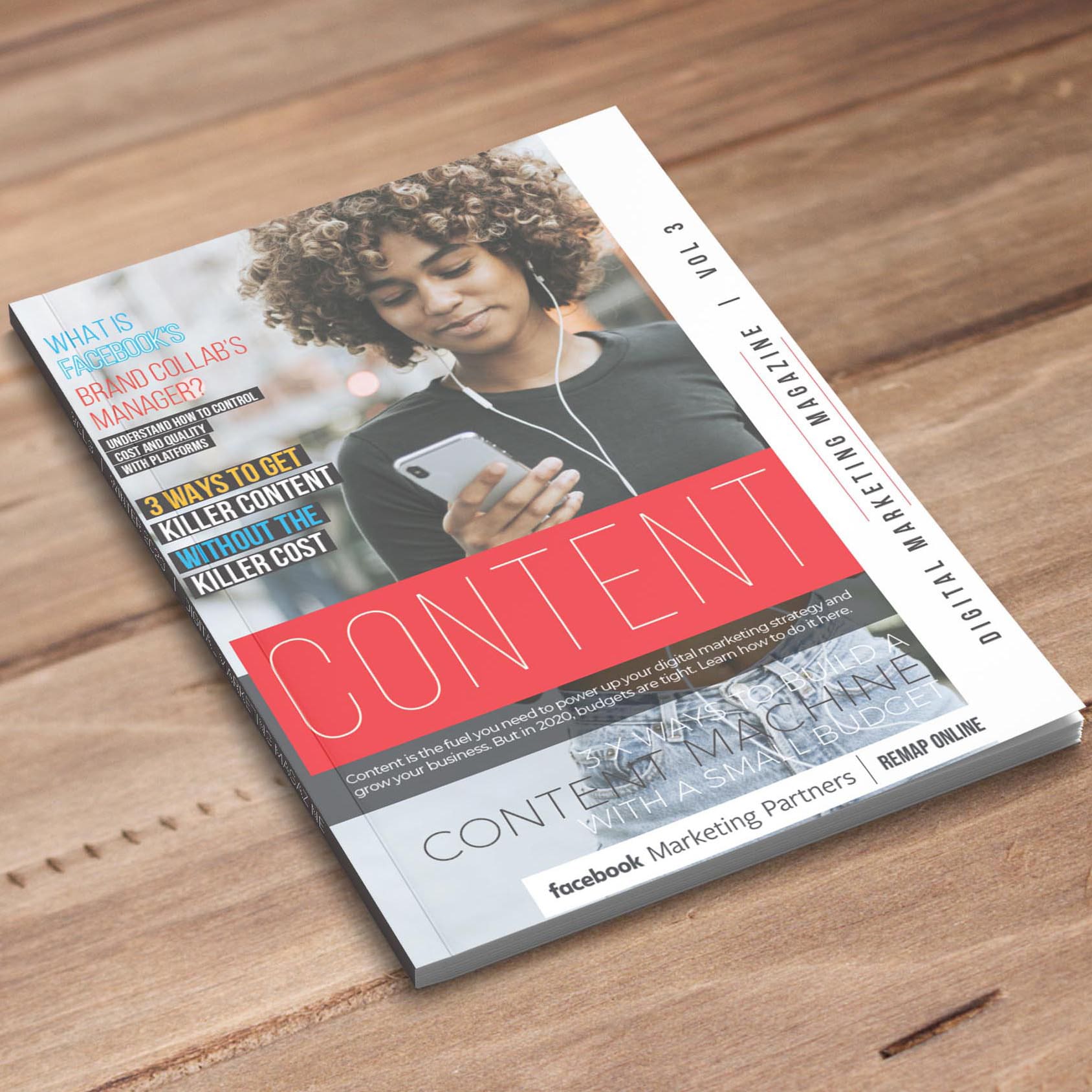 Learn how to use Influencer Marketing to power up your eCommerce business with this easy to read education series.
Get Your Free Digital Magazine,
Vol 3 | Digital Marketing Magazine | How to Create Killer Content, without the Killer Cost
Great performances take excellent preparation, and if you hang about waiting for the lockdowns to end
before
you do any planning or preparation – you'll miss the boat entirely.
If you leave your run too late – you will get lost in the squillion dollars' worth of advertising that hits the market in the days leading up to the event. If you only have a small or even a modest budget, then it's paramount that you go hard and go early to reach your audience first – and make an impression.
Get your brand to be part of their decision making early on.
The second most important point for small to medium retailers and business managers to know is compelling offers. You have to develop a sweet yet profitable online deal that you can promote.
The standard stuff just won't cut it for this mega-sales event.
In a post-COVID eCommerce crazy world, November is quickly stealing the overall limelight of the Christmas selling season. Everyone knows that the lockdowns and restrictions have supercharged online sales. This surge in demand has caused its fair share of problems for many businesses struggling to keep up.  Toll's eCommerce delivery drivers are striking to secure better pay, while consumer's continue to expect all companies to match the fast and reliable delivery of Amazon.
These are the signs of an industry that is bursting at the seams. Small to medium online retailers simply cannot compete against Wesfarmers and Amazon.
So don't try to.
Make your investment count this year.
Cut through on timing – go hard and go early.
Cut through on message – with a compelling (but profitable) offer.
Use your lockdown time wisely, and plan, plan, plan for success.
Good luck. Sell well.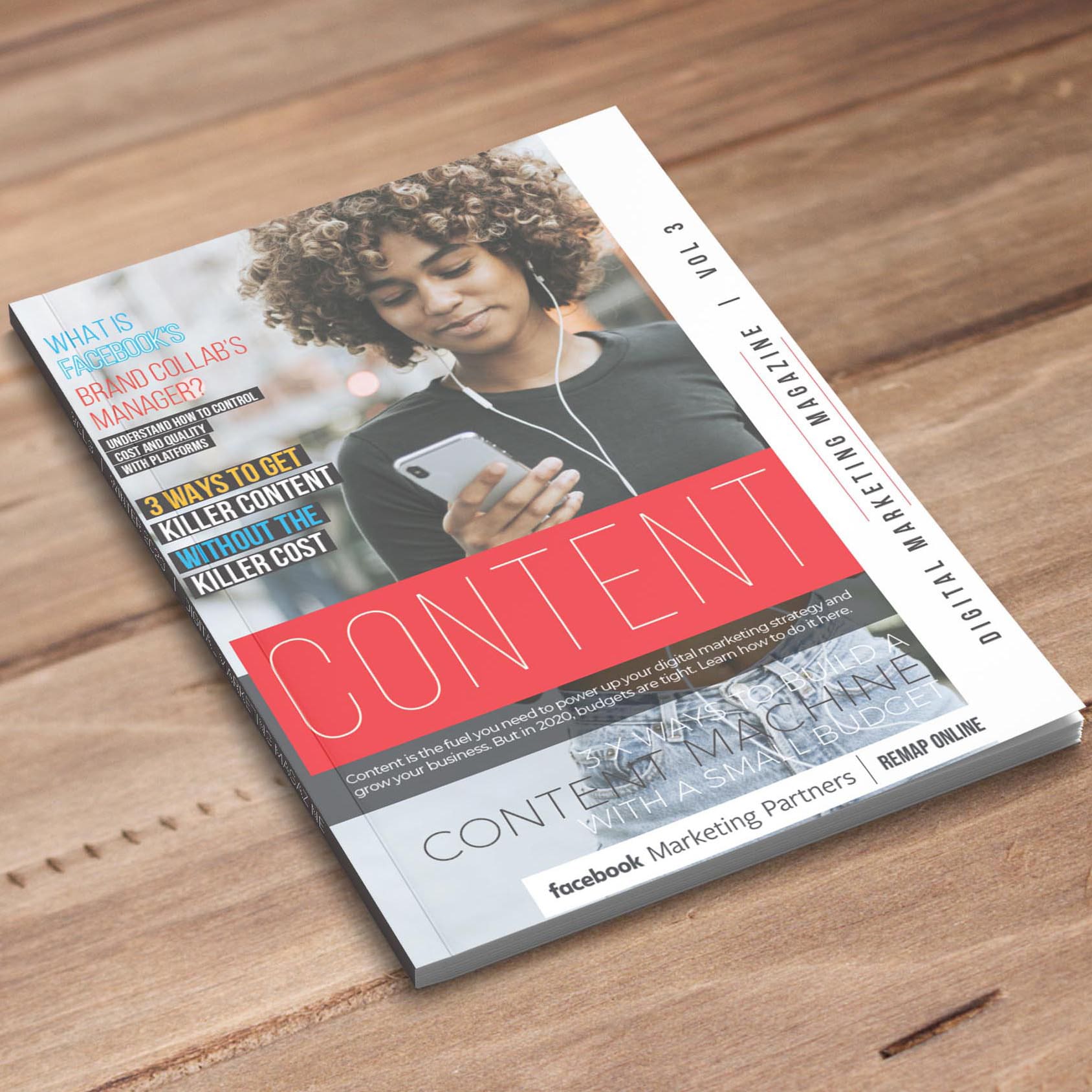 Learn how to use Influencer Marketing to power up your eCommerce business with this easy to read education series.
Get Your Free Digital Magazine,
Vol 3 | Digital Marketing Magazine | How to Create Killer Content, without the Killer Cost