Building a
Global Social
Media Strategy
for Jumeriah
Client: Jumeirah Group
Year: 2018
Role: Social Media
Strategy


Social Media


Across Global Markets


Social Media Playbook


Listening, Data & Measurement


Risk Management


Global Social Media Strategy for the Jumeriah Group
Social should be viewed as an integral part of your Customer Journey. Its role in a multi-touch user acquisition & e-commerce model should be clearly defined, and its contribution should be tracked and credited accordingly.
Official Facebook Marketing Partner
With all the tools social media platforms now offer, marketers can rely on this investment to deliver more specific, measurable results. Additionally, social media marketing is a strong compliment to email marketing, search engine optimisation and other direct marketing campaigns.
While most brands initial social media efforts were focused primarily on brand awareness, or "engagement" (ie: vanity metrics such as gaining likes or shares of their content), a more evolved digital marketing strategy should see brands embrace Social with a more commercial focus, such as an online marketing activity that is results driven and seeks to increase conversions.
Social is a Direct Response Channel
Social should not only let you tell your brands story through compelling formats, it should connect you with audiences and consumers who are ready to buy your products and services, today.
The opportunity for a brand to use social for a more direct commercial gain requires a shift in tactics, from engagement, to a more direct response model that will better serve its e-commerce efforts.
We were engaged by the Jumeriah Group to create their global social media strategy. And whilst we can't lay that strategy out here for you to see (for obvious reasons), we can talk about our approach, and the approach of the client. That is to say that from Jumeriah's vantage point, they had an acute need to develop and maintain trusted relationships with an independent digital marketing agency who is well versed in social, and agile enough to stay ahead of the relentless pace of innovation coming from the platforms and technology eco-system.
Conversational Commerce
We offered Jumeriah a complete partnership solution to help them embrace this new frontier with confidence, and to show them how to achieve commercial success.
We know that adding to the complexity of how consumers decide what to buy, is that their choices are increasingly influenced by the people they choose to connect with and interact with online.
And with the 'trust gap' between corporations and consumers only expanding, the opportunity remains for marketers to bridge this gap by establishing trust through the voices of customers like them and who they aspire to be, in the pivotal moments when consumers seek out branded content (such as social recommendations or ratings and reviews), in order to reinforce, justify, and rationalise their purchase decisions.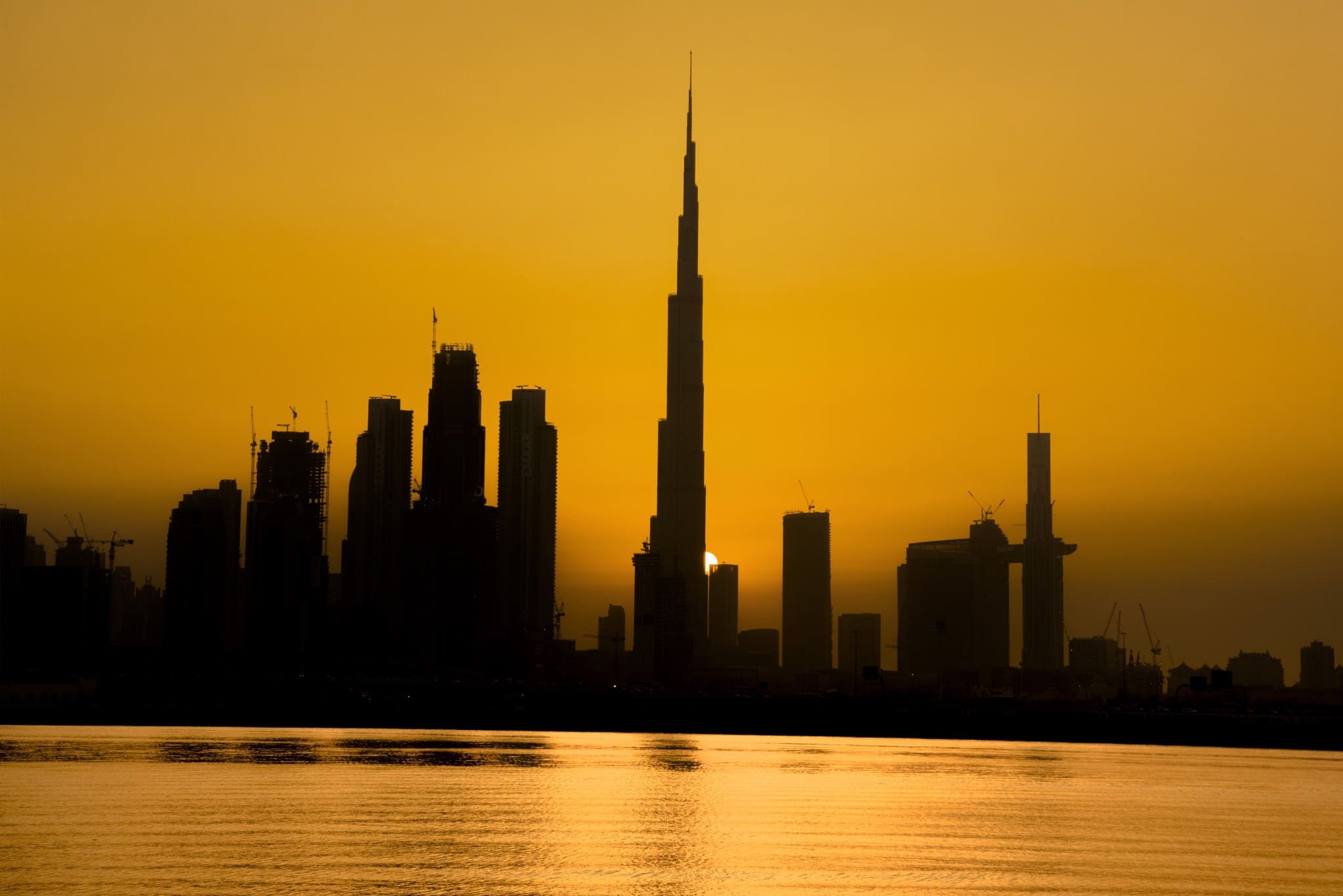 Customer Acquisition
Social Media Management


Social Media Strategy


The challenge we uncovered for them is …how do they disperse their communications and still maintain control? How do you fuel distributed, peer-based trust among consumers?
Customers interact with a company through many, many, channels – multiple websites, mobile apps, CRM systems, contact centre's, and partners stores (travel agencies, etc.). But customers don't think in terms of channels, the just think about the company they interact with as a single entity, and they expect those channels to feel unified.
The secret is to embed influencer marketing and customer relations into select touch-points across their Customer Journey Map. It's no longer enough to simply engage with influencers, you need to have a program that maps that back against a strategy. And works cohesively to manage each and every touch point and unify the brand.
We believe that brands today can truly benefit from a partnership with an independent digital marketing agency with whom they can partner. That agency can plug into their marketing machine, to provide them with a content engine, who can connect with their target audience, is customer centric, and can also create and manage distribution partnerships, and who has the skills and experience to integrate the brand and unify the CX.
See our work
https://experiencejumeirah.com
and Jumeriah.com