WORK WITH AN eCOMMERCE & WEBSITE DESIGN AGENCY


Remap Online is a experienced Website Design & Development Agency.
Our expertise includes;
WordPress website design and development.
Shopify Store Design and Development.
WooCommerce Store Design & Development. 
Catalogue development through Facebook, Instagram Shops and Google Merchant Centre.
Your website should be judged on sales. No other metrics are as important as your bottom line. Ultimately, the success or failure of your web asset should come down to the amount products and services that it can sell, and at what price.
Having a healthy, up to date Catalogue is essential to integrate your business with Facebook, Instagram and Google. Using them as direct response sales channels is absolutely paramount to online success.
The eCommerce industry is booming, and Australia is set to become a major digital economy by 2030. Don't wait any longer to build your business. Work with an Agency that specialises in eCommerce to get the very most out of your online sales.
Check out our Portfolio and Case Studies to see the experience we have in the eCommerce industry including the design and development of online stores for our Clients across Facebook, Instagram, Shopify and WooCommerce.
Web Design
$POA
per project
Catalogue Development

Shoppable Media

Commerce Manager

Shopify Stores

WooCommerce Stores

Google Merchant Centre

Online Shops

Affiliate Sales
Website Design & Development


WordPress Web Design
100%
eCommerce Website Design
100%
Shopify Store Development
100%
WooCommerce Online Stores
100%
Catalogue Set Up & Health Check
100%
Google Merchant Centre
100%
CRM Set Up and Data Mining
100%
Custom Audience Development
100%
Campaign optimisation
100%
Facebook and Instagram shops
100%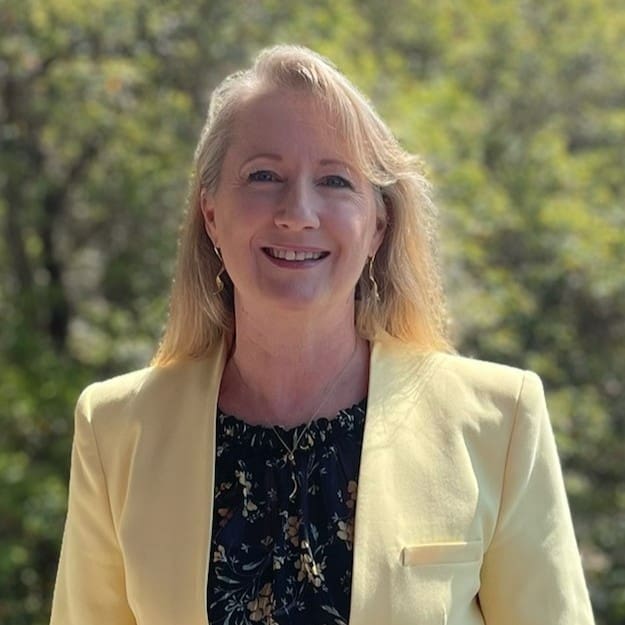 The entire team at Remap were great to deal with. From the early stage vision, through to the end result. We couldn't be happier with our new website and how it's performing for our business.
Chivonne Algeo,
CEO - Australian School of Accounting
Work with an experienced Website Design Agency


Don't Choose A Website Design Agency Until You Read This! (Here's the stuff no one talks about, ever).
 If all you want is a simple website designed, your best bet is to Do It Yourself (DIY). There, I told you this is the stuff no other web design agency talks about, ever. What kind of eCommerce website design agency tells a prospective client not to buy their services?
Our answer is; "an honest one".
I'll even give the direct links of the two most popular players in the Australian market to prove my point.
www.squarespace.com is very popular among Australian SME's and has around 4 million subscribers worldwide, whereas www.wix.com is an absolute behemoth and currently has over 150 million subscribers worldwide. And www.godaddy.com.au was even an Olympic sponsor for Tokyo.
These website design companies offer a what you see is what you get (WYSIWYG) editing interface. That's just a fancy way of saying that it's unbelievably easy to use so that anyone can do it.
Want to make the image smaller? Click the handle and drag to shrink it.
Want to add some bullet points under that paragraph? Click and insert them.
You don't need to be a user experience designer, and you don't need to know how to write HTML code.
When you're ready, click save and publish – and huzzah! Your website is online and ready to be viewed by billions of people. It is that easy. No mess. No-fuss.
Still not convinced?
Well, if you want something really fast and cheap, then there are a few other options as well.
Domain providers like Crazy Domains will help you create a website in just a few clicks. When you get into it, you might not even need a website at all because Google Sites will offer you one in just a few clicks. A Facebook Business Page can do everything (and more) that most website design agencies would charge you thousands of dollars for. Even Telstra can offer you a website.
With all of these options available to you, why do you even need a Website Design Agency at all?
The answer lies in your sales figures.
There are three significant problems with ALL of these solutions;

They're just not high performing. Slow page speed.
They lack options and customisation.
And most dangerous of all, they come with strings attached.

No matter what business you're in, you've got competitors. If your business is going to be successful, you need to compete. Not just in one area, but in every area. Any eCommerce business has to be agnostic, and harness all of the power that is available to it from every possible channel.
Web, Search and Social. It all has to work together. When it does, you unlock massive value for your business and you'll blow the competition out of the water.
Google Sites work with Google.
Facebook Pages work with Facebook.
Telstra's services rely on you being a Telstra customer.
Sure, they sound like fast & cheap solutions. And they are. But as your business grows, these 'one size fits all' solutions, and their myriad of 'strings attached', will only hold you back.
Think about it – each one of these solutions are offered by very large companies as a method of keeping you invested in their core business. Not yours.
Google wants you to spend money on Ads. Can't afford a website? No problem, use Google Sites – now buy Google ads. Facebook is the same. Telstra? What happens when Optus suddenly becomes a better telco partner for your business? Good luck making the switch, then. You'll be left 'on hold'.
And that's the point. This business is your baby. Your dream. Don't get caught up in the plans of some other companies corporate shareholders. Stand on your own two feet.
The DIY solutions are a great place to start. But as your business scales, you'll quickly outgrow those solutions, and you won't have the time to do everything yourself.
That's when you need an eCommerce Website Design Agency.
When your Catalogue grows to 10, 20 and even 100, or 200+ products.
When your focus shifts from "will I make it" to "how can we keep up with demand?".
Don't get stuck taking the easy way out. You'll only regret it. And you'll only realise that regret, in the exact moment when success is staring at you in the face.
There are only two times in life, now and too late. And now's the time to grow it.
So let's get started!
Remap Online Marketing Agency