The Ultimate
Smartphone
Photography
Guide for
Your Business
Vol 4 - Digital Marketing Magazine
In Vol 4 You'll Learn About
Smartphone Photography


Using Shutterspeed


Understand your F-Stop


Composition


Using Light


Taking Video


Post Production


THE ULTIMATE SMARTPHONE PHOTOGRAPHY GUIDE FOR YOUR BUSINESS
Vol 4 - Digital Marketing Magazine
Looking power up your digital marketing in 2021? You already have all the equipment you need to grow your business – fast. And it's sitting in your pocket right now. You just don't know how to use it.
Download Volume 4 of Digital Marketing Magazine and get the Ultimate Guide to Smartphone Photography for Business.
Learn how to create thumbstopping / Insta-worthy content  – absolutely free.
Today's Smartphone Camera's are extremely powerful, and they jam-packed with all the functionality that any professional photographer might need to create amazing images.
You just need to know how to use it.
Download Now
GET YOUR FREE COPY OF DIGITAL MARKETING MAGAZINE
WHY YOU NEED TO LEARN THIS
Anyone can take some random happy snaps with their Smartphone. But in business, it's the companies who work closely with an Agency that will know precisely what content you need, and how to use it to grow your business.
Suppose your business can build a pipeline that delivers high-quality content to your Agency regularly. In that case, there's no doubt that they will win you more customers, and scale your business – fast.
That's why we've dedicated Volume 4 of Digital Marketing Magazine, to help you master the dark arts of Smartphone Photography for Business.
We know there's a lot to learn. But even you can put just some of the information into practice, you'll see a business boost. Have a go. Make an effort. You're bound to get some images that convey emotion and actually tell a story.
Excellent quality content that conveys the right emotions to your customers, at the right time is business-critical to marketing online today.
Without an array of great content that can tell your brand story, you'll only see your competitors fly by, as they win new customers and build their bottom line and you don't.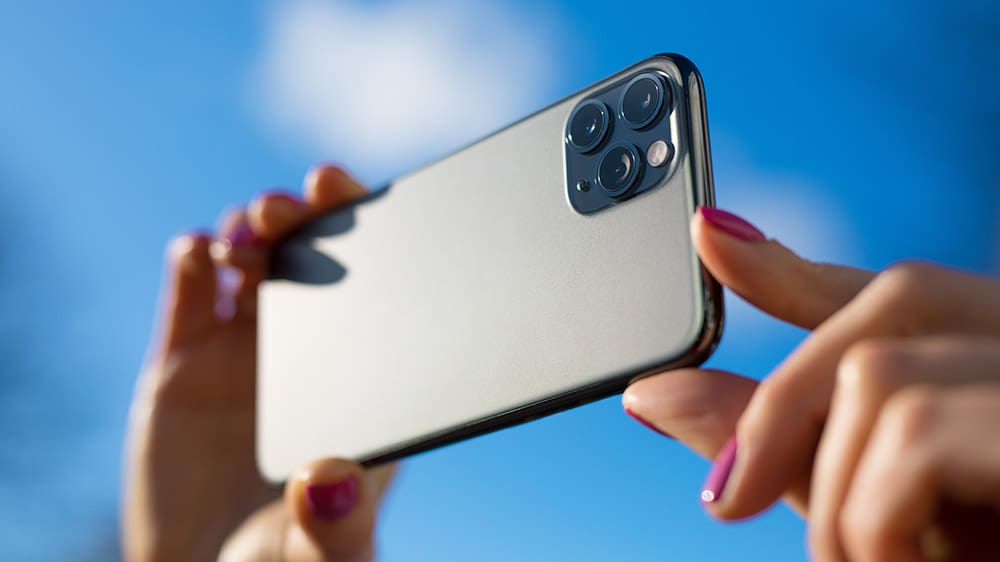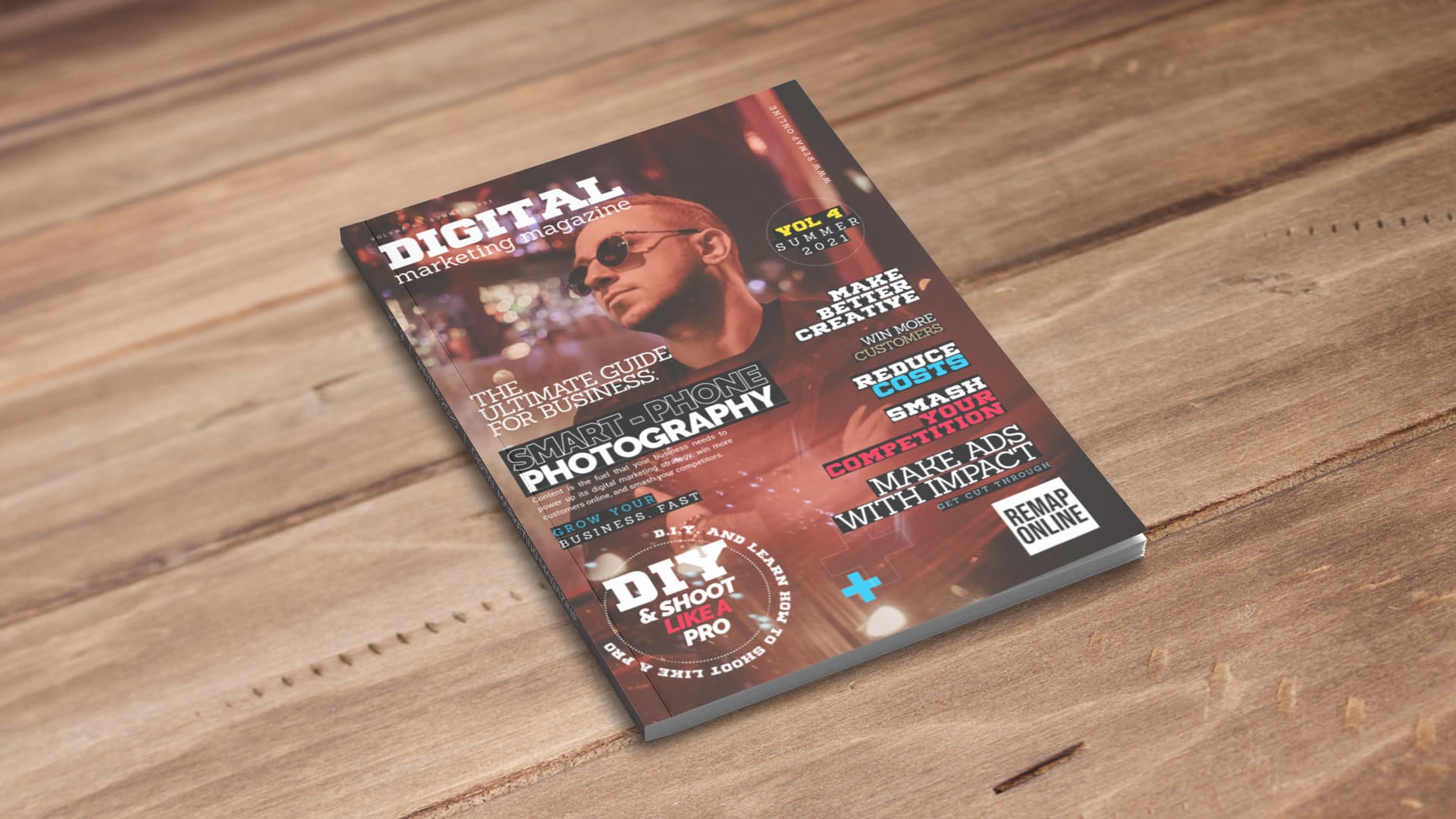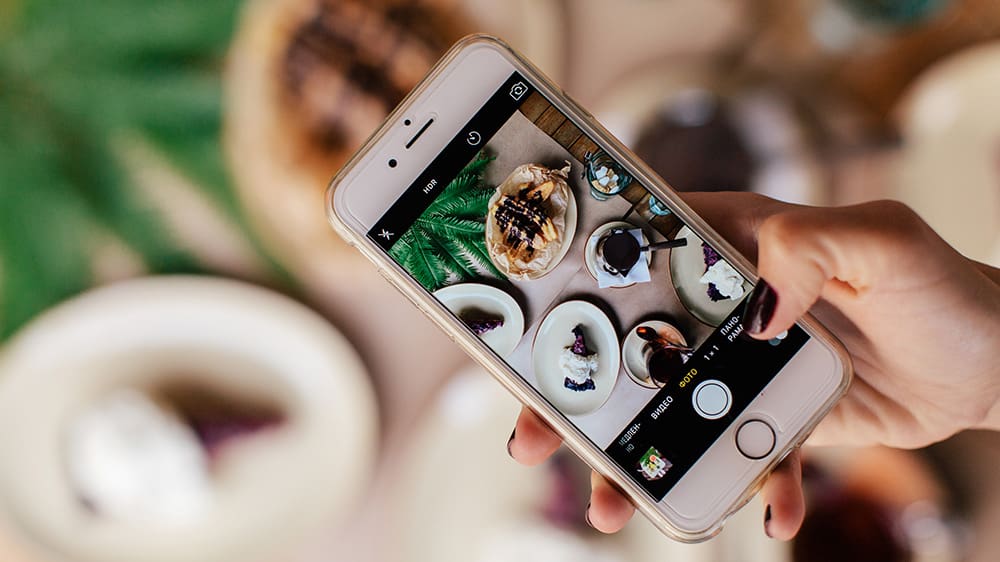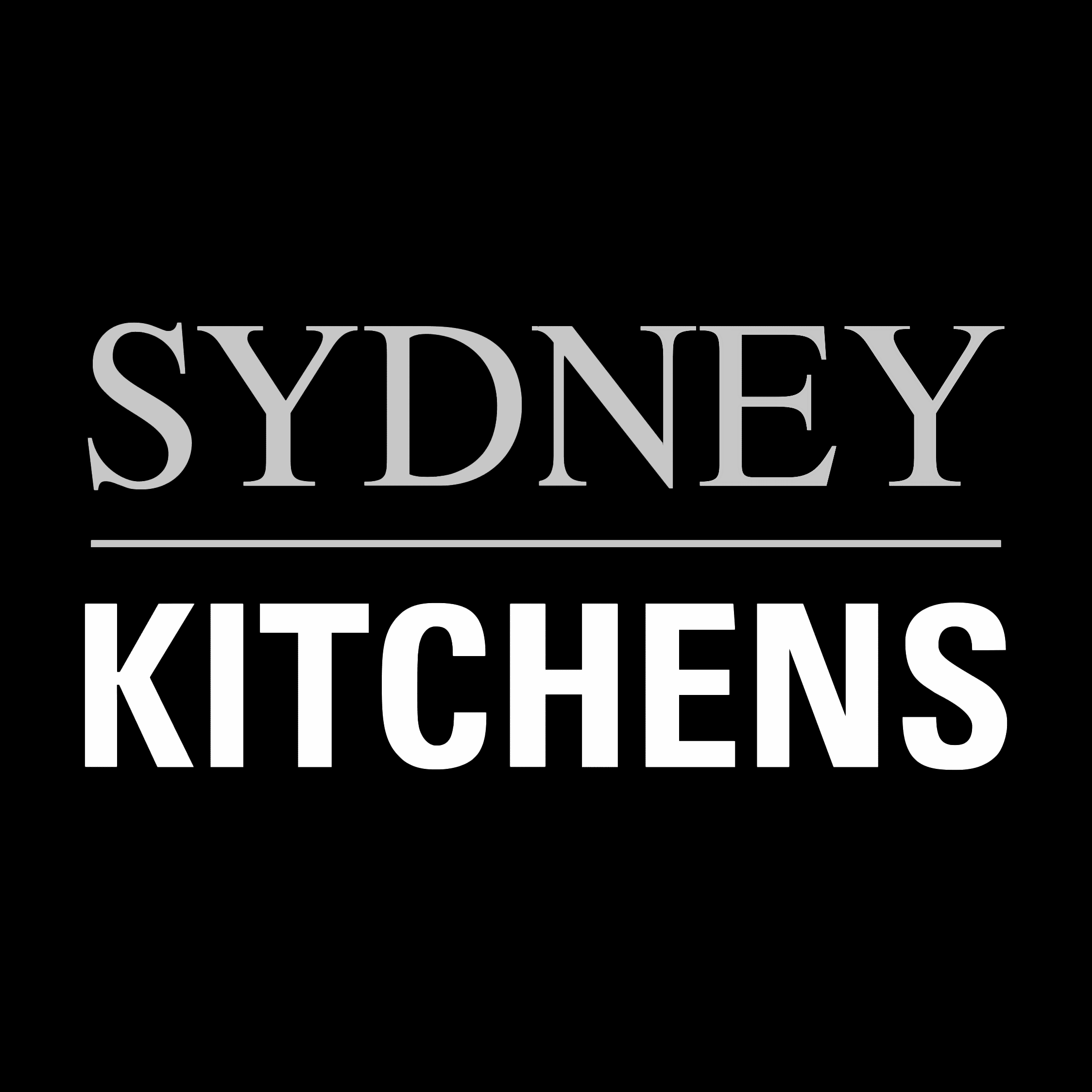 We know our future customers want to see our finished kitchens – to get inspired and develop confidence in our designs. Until we started working with Remap, we had huge costs in photography. Now our own team generate 80% of everything we need – all with their Smartphone.
Steve Baalbaki,
Owner - Sydney Kitchens
DOWNLOAD YOUR FREE DIGITAL MAGAZINE NOW




Digital Marketing Magazine by Remap Online