Six Steps
for Digital
Marketing
Success
Vol 1 - Digital Marketing Magazine
In Vol 1 You'll Learn About
Social Media


Content


Production


Technologies & Tools


Search: SEO & SEM


Brand Storytelling


SIX STEPS FOR DIGITAL MARKETING SUCCESS
Vol 1 - Digital Marketing Magazine
Creating, managing and amplifying compelling, relevant content is absolutely vital for growing any company today.
In Volume 1 of Digital Marketing Magazine, we outline the Six Steps for Success that anyone can take to grow their business. With this approach, you can easily see what your team is doing right (and wrong), and understand the skills, processes and tools that you need to grow your business …fast!
Download Now
GET YOUR FREE COPY OF DIGITAL MARKETING MAGAZINE
WHY YOU NEED TO LEARN THIS
We now live in the era of mobile and social. Devices like
Apple's iPhone
, combined with the platforms of
Google
and
Facebook
have all brought
the rise of Ad Blocking
along with them.
Display advertising as it was known in the last decade, simply won't deliver customers on its own. Using content and telling stories allows companies to more accurately control their brand message. And importantly, it's a method that also gives that brand message context. Which is something that the world of display sorely lacks.
Anyone trying to build a business from anywhere in the world is now being forced to spend more on content.
So whether you like it or not – this is a space all businesses must become proficient at and these Six Steps for Success are easy for anyone to take.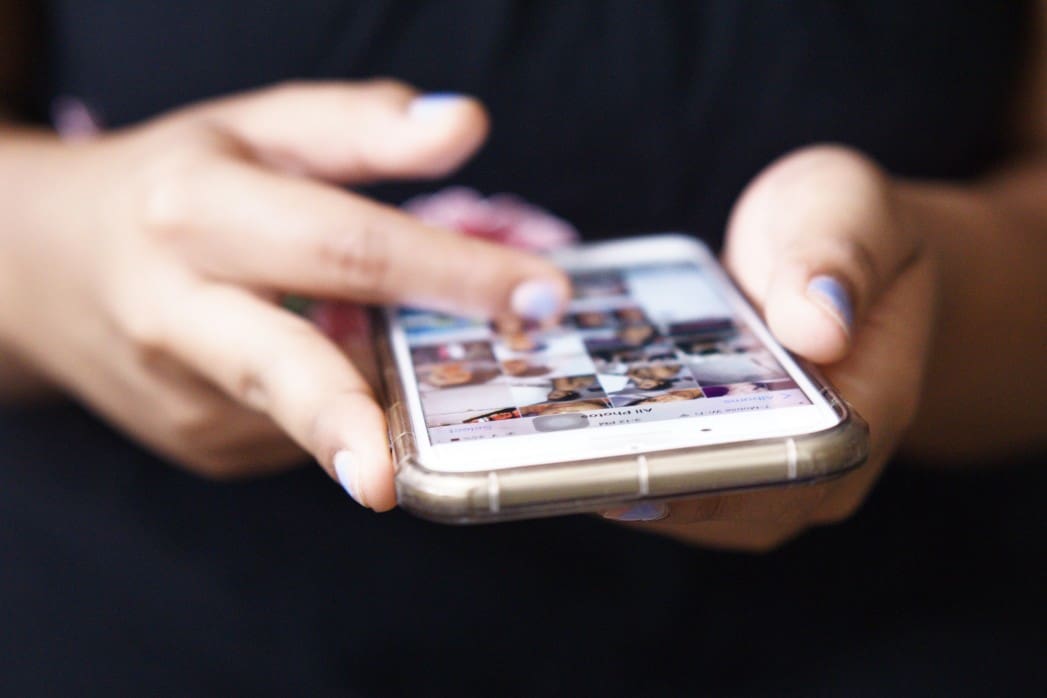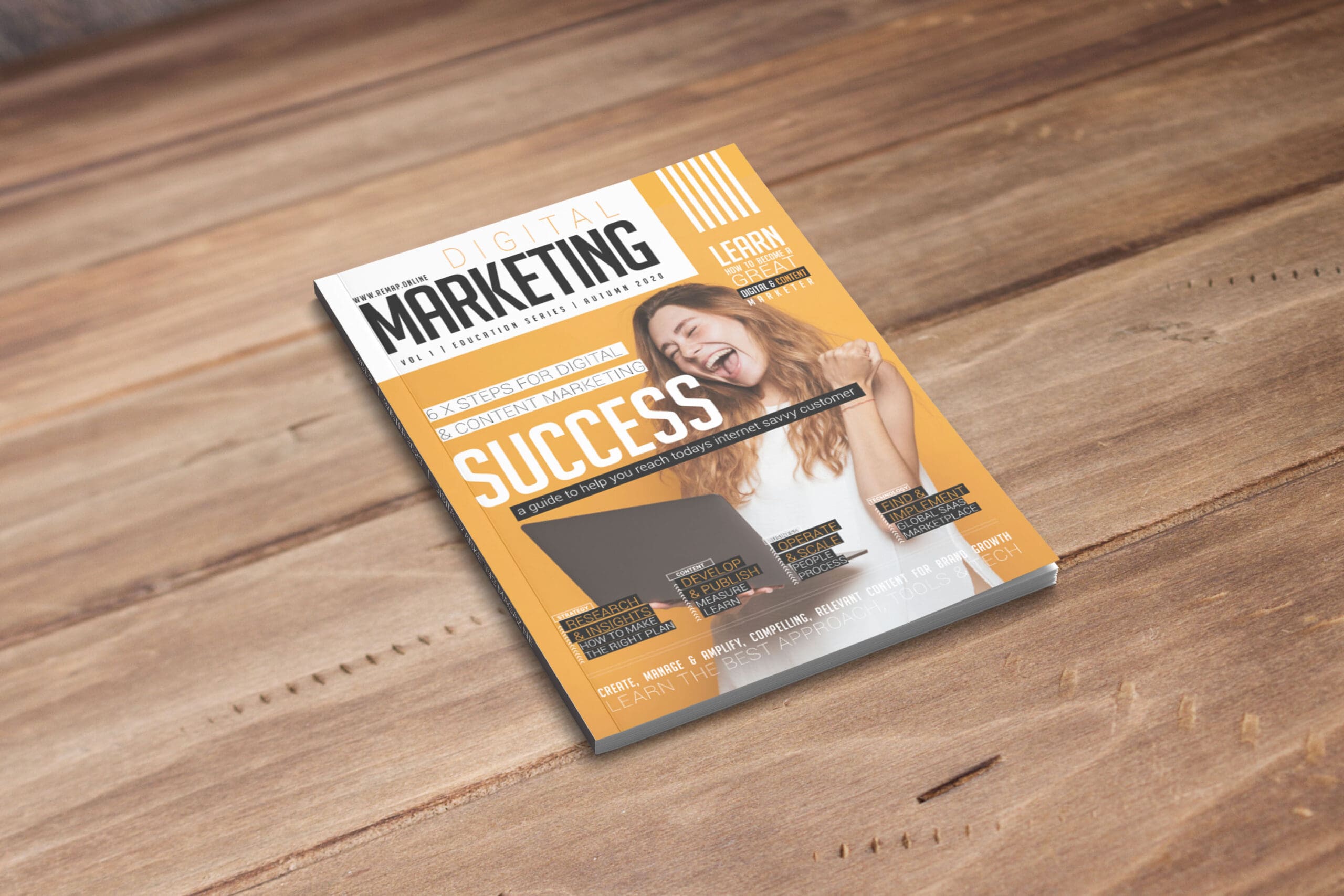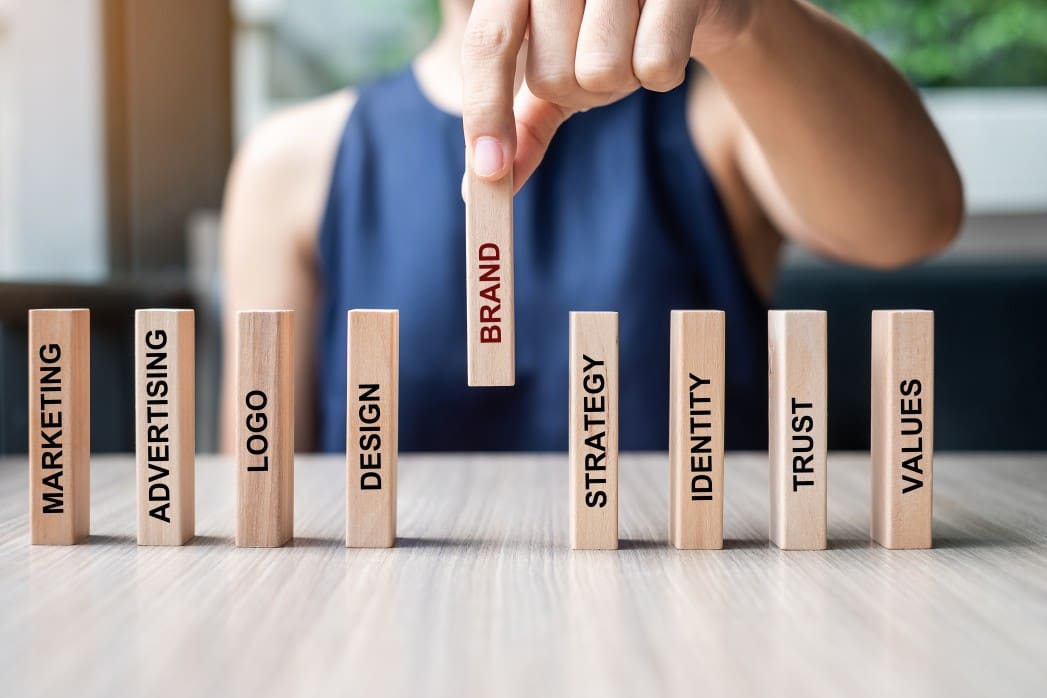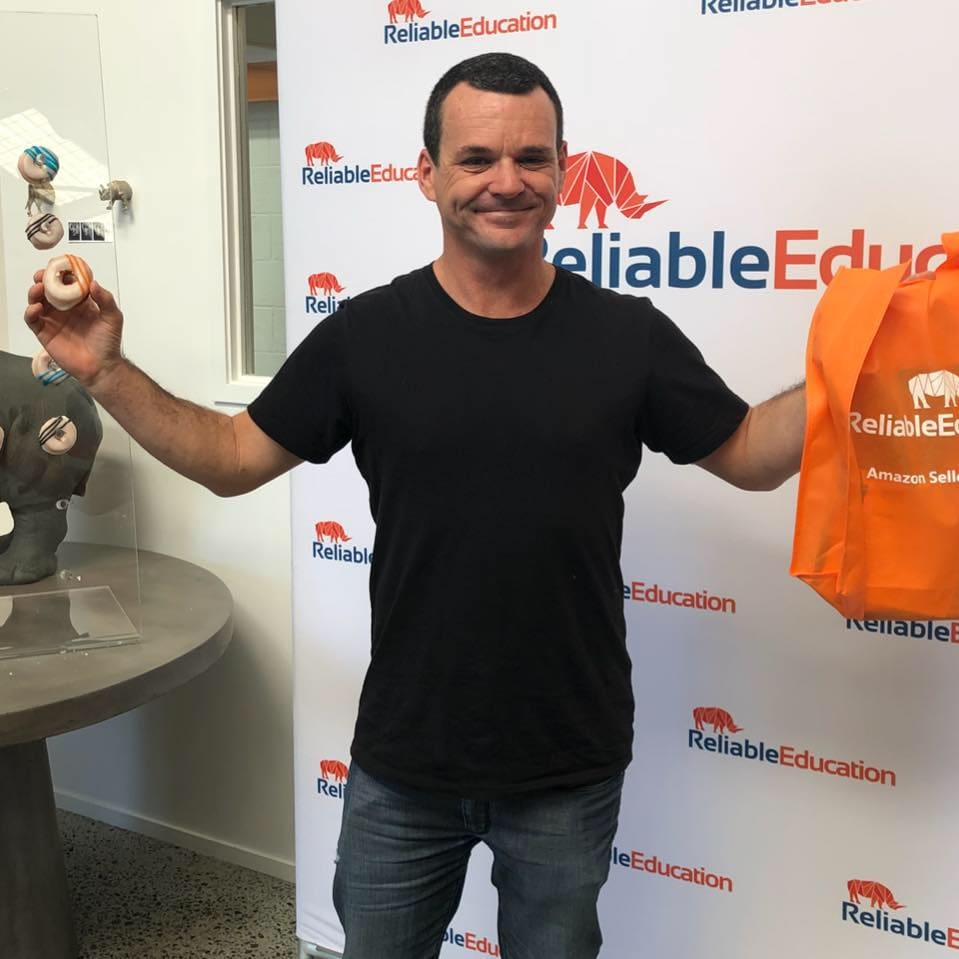 The team at Remap gave us the digital and content strategy we needed, to expand beyond Amazon and into Shopify with Facebook and Instagram sales channels. We now have two fundamental pathways to market in 7 x different countries worldwide.
Adam Dodd,
Founder - ANVIL & HAMMER - Fine Kitchen Knives
DOWNLOAD YOUR FREE DIGITAL MAGAZINE NOW




Digital Marketing Magazine by Remap Online